Year Group Curriculum Information
Children are at the centre of all that we do at Calcot Schools and our curriculum is designed to provide each and every child with a broad and balanced education. Our curriculum gives children the opportunity to achieve the highest possible standards of numeracy and literacy whilst ensuring they can become confident in physical, artistic, practical and social skills. The learning journey for every child is different so we work hard to support every child with their individual learning needs.
In addition to providing our children with a balanced and exciting curriculum we promote 'growth mindset'. By providing a safe, caring, supportive, learning environment our children learn to take risks and be challenged without feeling threatened. Our children understand that from every mistake comes a learning opportunity so we celebrate these and use them to teach the importance pf resilience. Children are encouraged to think, discuss, share, persevere and respect others. They work individually, in pairs, in small groups, within year groups, as class groups, and occasionally as a whole school, depending on the learning activity being undertaken. Skilled, specialist subject staff are instrumental in helping us provide a well-sequenced curriculum which is enhanced by a range of educational opportunities and visits.
Please see our subject and year group pages for additional information on our curriculum.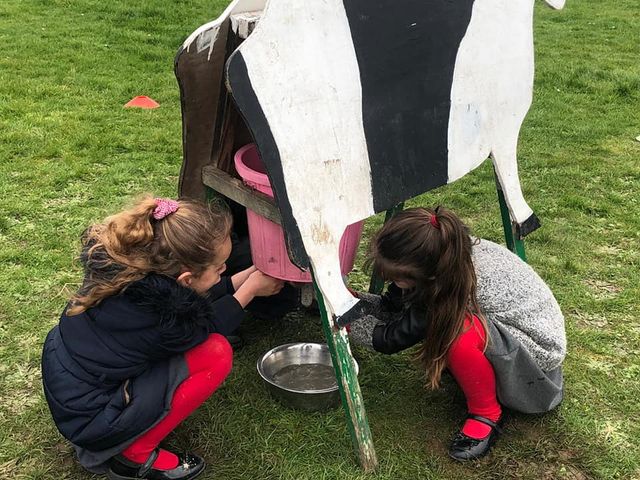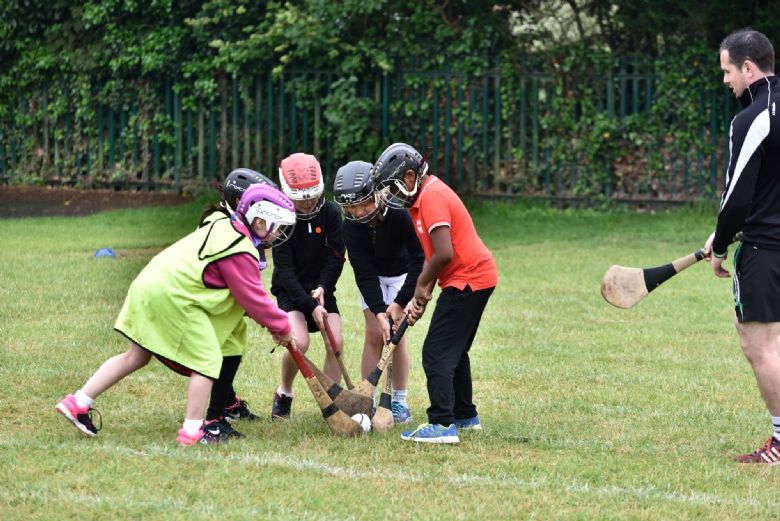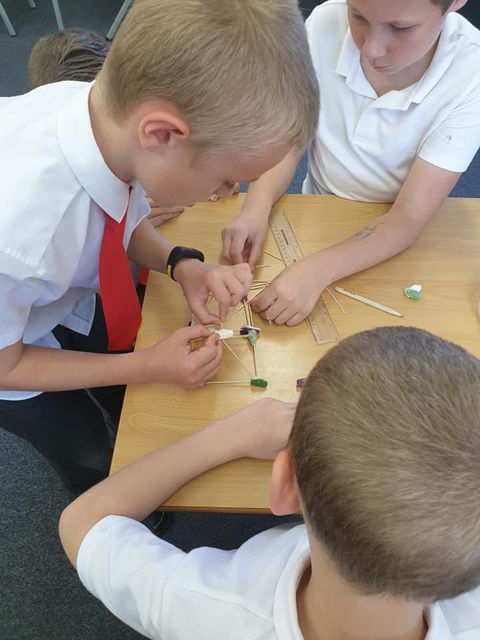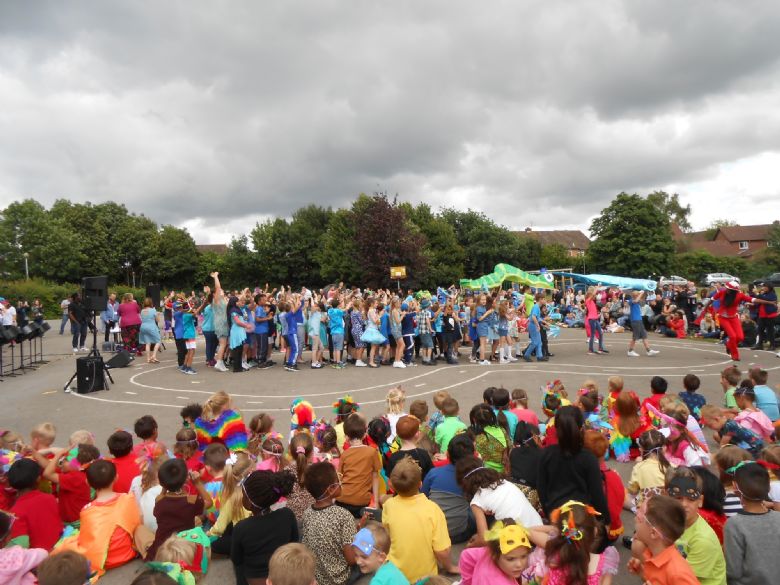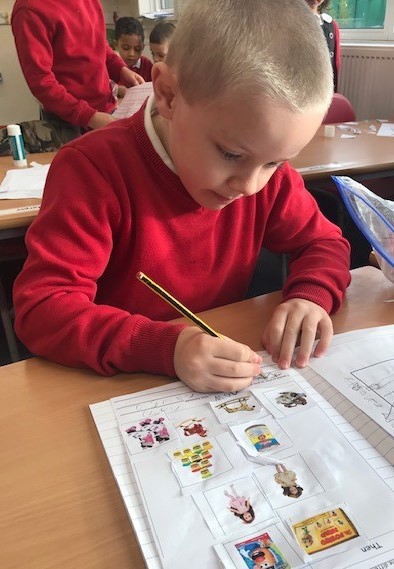 Open Mornings

Calcot Infant School will be holding open mornings over the next couple of months to enable prospective families to view the school and get a taste of what our amazing school can offer.

Read more

OFSTED 2023

Our schools were inspected in 2023 and both schools were recognised for their excellent drive to provide children with an exciting, broad and balanced curriculum. It was commented upon that as pupils move through the school, there is a wealth of opportunities to enrich their lives, including lunchtime, after-school clubs, arts and sporting events.

Read more
All latest news