Vision, Aims and Philosophy
The importance of an individual child's education should never be underestimated. His/her education is the major factor in creating life opportunities.
"Education is the most powerful weapon which you can use to change the world."
Nelson Mandela
All that we do is based on the principles of mutual respect and kindness. The school provides a safe and secure environment in which every pupil can learn and develop as a whole person with an open and enquiring mind and become a valuable member of the wider community.
Calcot School, with the help of all outside agencies, will provide the best education that a child can receive. The staff and school will be effective and enable children to reach the highest standards possible. The school will develop a child's knowledge, experience and imaginative understanding and create an awareness of moral values and capacity for enjoyment.
Every child will be regarded and valued as an individual person with academic potential, needs, challenges and aspirations; a person who can make a distinct contribution to the life of the school. The school will provide an exciting and stimulating learning environment where the children will be able to learn, create and experience and where their efforts are celebrated by being displayed.
"A child without education is like a bird without wings."
Tibetan Proverb
The school will be well organised, efficient, and well resourced. Parents, pupils, staff and governors will create a safe and happy atmosphere in which the children will be willing to accept responsibility for their behaviour and their work.
Children will be encouraged to have an understanding, sympathy and tolerance for cultures and societies other than their own. The care and concern shown for our children will instil in them both self-respect and sensitivity for the needs and values of others and of the world around them.
A good rapport between pupil, teacher and parents is the corner stone for security and success for each and every child. The years that the child spends in this school are formative years, when they discover themselves, their individuality, their abilities, their interests and their strengths. Their talents may display themselves in many ways. We will provide a vehicle for these talents to be nurtured, encouraged, developed and praised.
"The function of education is to teach one to think intensively and to think critically. Intelligence plus character – that is the goal of true education."
Martin Luther King Jnr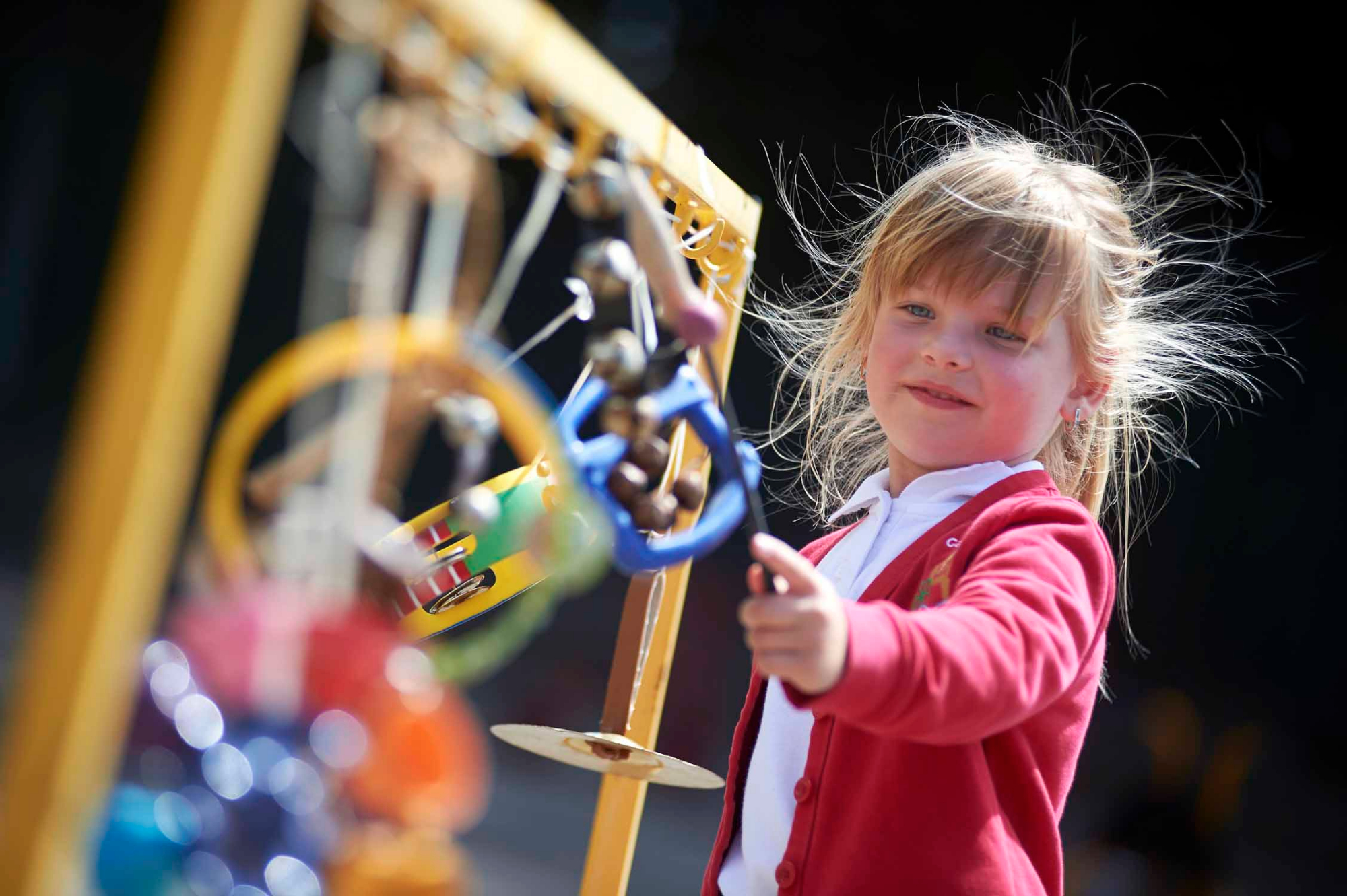 Downloadables
Calcot Schools Strategic Plan.
Open Mornings

Calcot Infant School will be holding open mornings over the next couple of months to enable prospective families to view the school and get a taste of what our amazing school can offer.

Read more

OFSTED 2023

Our schools were inspected in 2023 and both schools were recognised for their excellent drive to provide children with an exciting, broad and balanced curriculum. It was commented upon that as pupils move through the school, there is a wealth of opportunities to enrich their lives, including lunchtime, after-school clubs, arts and sporting events.

Read more
All latest news