Reception
Welcome to our Reception web page. From the moment the doors open in the morning, to the time we are reunited with our parents at home time we are busy! Helping us in class are our teachers Mrs Houseman and Mrs Bayes. We also have lots of teaching assistants and they help us explore our learning environment and develop our skills in the early years curriculum. Their names are Mrs Reade, Mrs Allen, Mrs Wilson, Mrs Collard and Mrs Why.
After registration we immediately start our learning. During the morning we are involved in guided group work, phonics and independent learning. We absolutely love our outdoor learning area and it's here that we can use large construction, develop our imaginations by playing in the role play areas and explore lots of activities. Getting messy is one of our favourites! Everyday we go to the hall for assembly and we particularly enjoy singing.
After lunch we have free flow where we can initiate our own learning. We are able to access the classrooms, outdoor learning areas and big playground. We even have a pond where we can sit and enjoy peering into the water to see the many tadpoles, newts and pond skaters.
In Reception, children's learning is a mixture of adult directed and child initiated learning activities. Children's interests and previous experiences are used as a basis for planning their next steps. Children are encouraged to take responsibility for their learning and we aim to support independence in everything we do. The 7 areas of learning the children cover in the early years foundation (EYFS) are:
Communication and Language
Physical Development
Personal, Social and Emotional Development
Literacy
Mathematical Development
Understanding the World
Using Media and Materials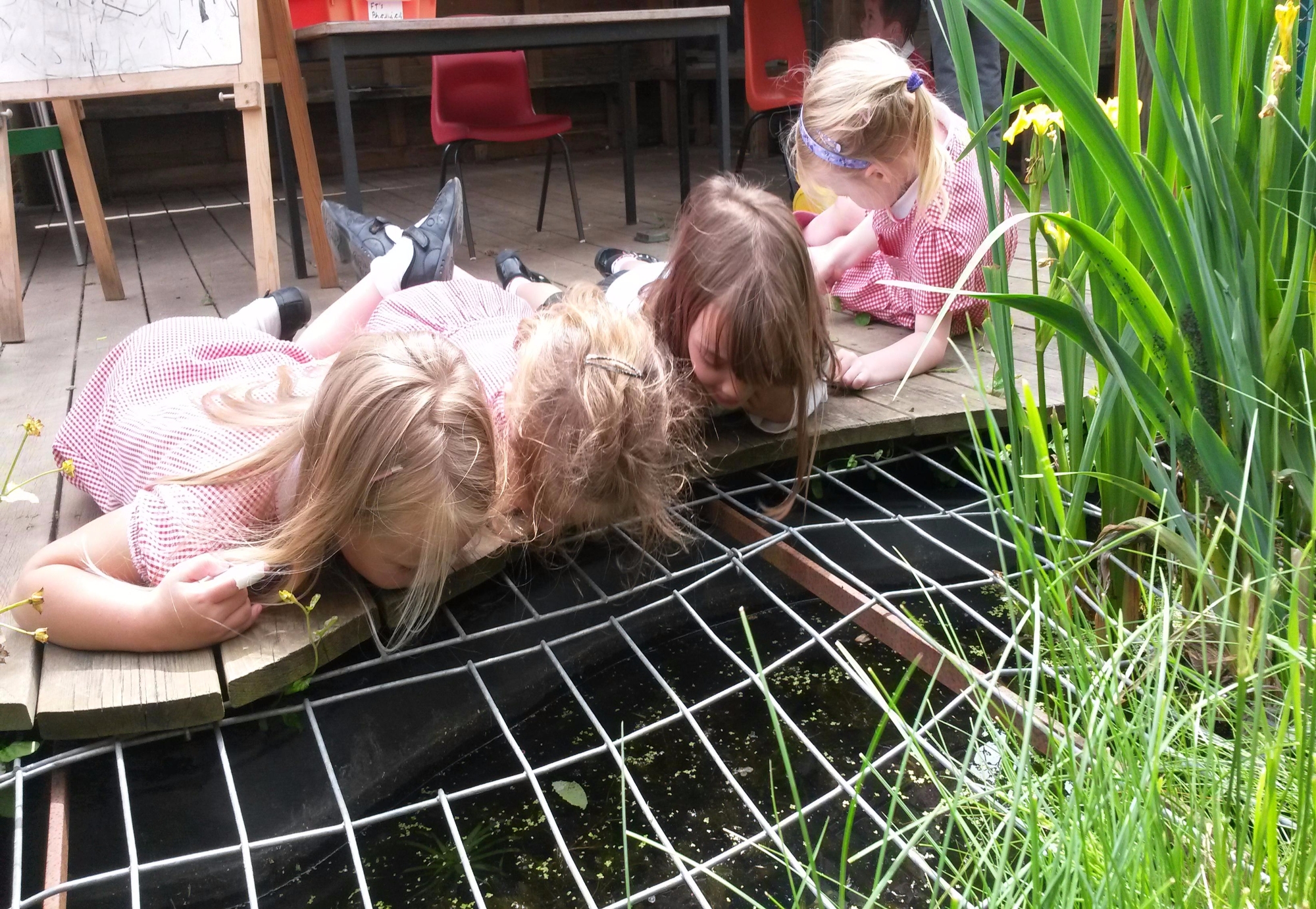 See below for information on our topic this term.
Nursery Places Available

We have some spaces available in our Nursery for September 2019. If you are interested please call the school and we will be happy to help you with your enquiries.

Read more

Young Carer's Awareness Day 2019

On the 31st January is Young Carer's Awareness Day. Current figures are that 1 in 5 secondary children have a caring role. The figures are 1 in 10 for children under the age of 10.

A young carer is someone under 18 who helps look after someone in their family, or a friend, who is ill, disabled or misuses drugs or alcohol. They will do many tasks like:

Practical tasks, such as cooking, housework or shopping.

Physical care, such as helping someone out of bed.

Emotional support, such as talking to someone who is distressed.

Personal care, such as helping someone dress.

Managing the family budget and collecting prescriptions.

Helping to give medicine.

Helping someone communicate.

Looking after brothers and sisters.

If you would like more information as to how to help a young carer. Please click on the link below.

West Berkshire Young Carers website

Read more

Calcot Colour Run

Our very first crazy, colour run took place during the school fayre.

Read more
All latest news