Reception

Welcome to our Reception web page. From the moment the doors open in the morning, to the time we are reunited with our parents at home time we are busy! Helping us in class are our teachers Mrs Mayhew and Miss Mangik. We also have lots of teaching assistants and they help us explore our learning environment and develop our skills in the early years curriculum. Their names are Mrs Reade, Mrs Howard and Mrs Cowley.
After registration we immediately start our learning. During the morning we are involved in guided group work, phonics and independent learning. We absolutely love our outdoor learning area and it's here that we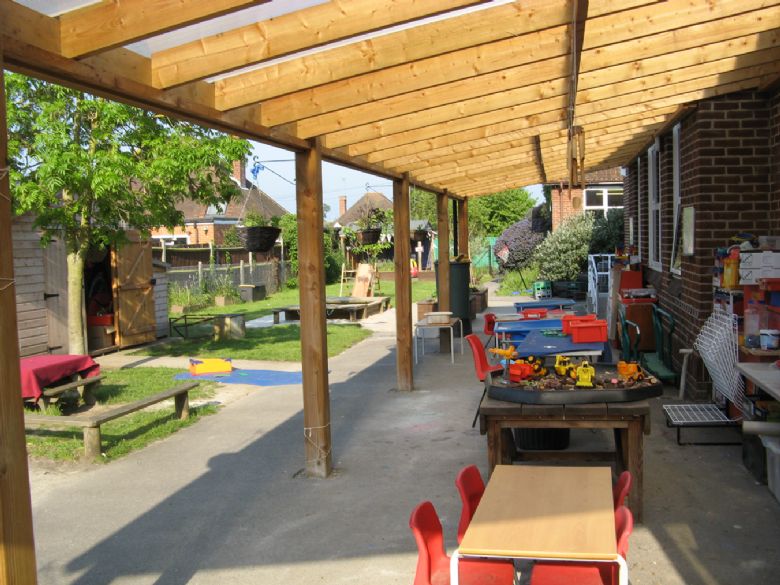 can use large construction, develop our imaginations by playing in the role play areas and explore lots of activities. Getting messy is one of our favourites! Everyday we go to the hall for assembly and we particularly enjoy singing.
After lunch we have free flow where we can initiate our own learning. We are able to access the classrooms, outdoor learning areas and big playground. We even have a pond where we can sit and enjoy peering into the water to see the many tadpoles, newts and pond skaters.
We are lucky enough to run our own Forest School on site. We particularly enjoy our camp fires, roasting marshmallows and drinking hot chocolate. Sometimes you will find us climbing trees and whittling wood with our own knives!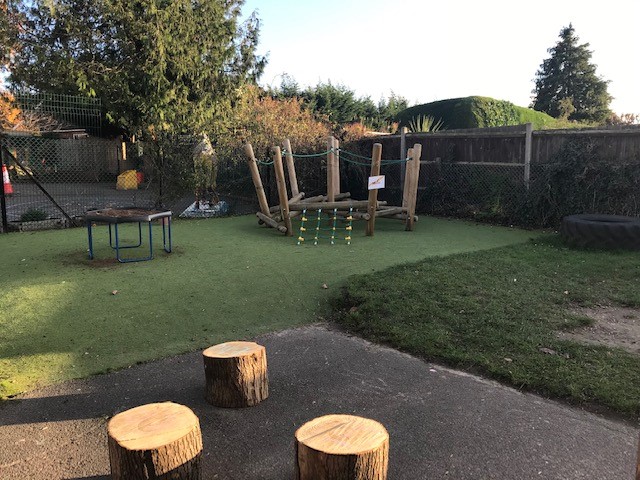 In Reception, children's learning is a mixture of adult directed and child initiated learning activities. Children's interests and previous experiences are used as a basis for planning their next steps. Children are encouraged to take responsibility for their learning and we aim to support independence in everything we do. The 7 areas of learning the children cover in the early years foundation (EYFS) are:
Communication and Language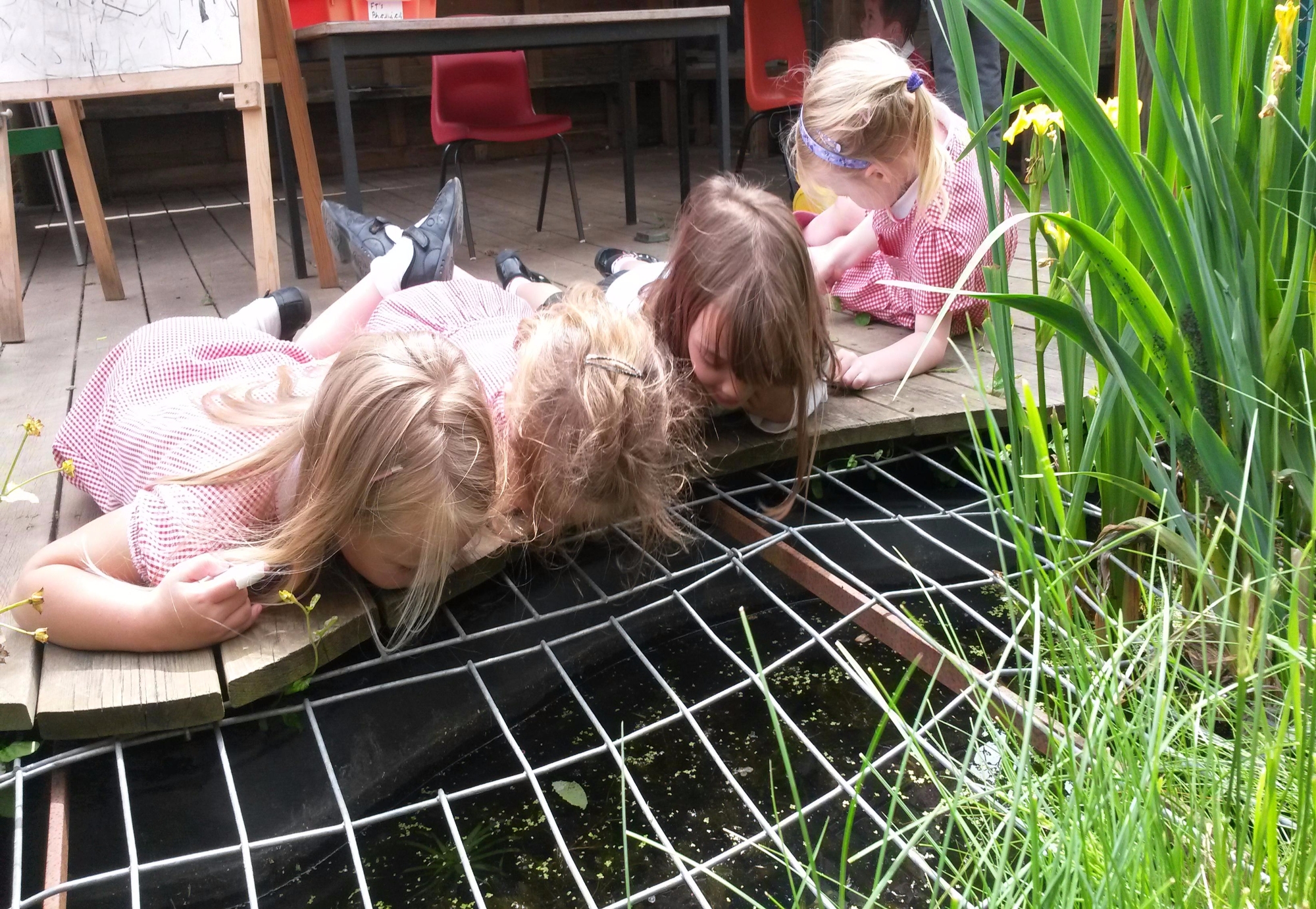 Physical Development
Personal, Social and Emotional Development
Literacy
Mathematical Development
Understanding the World
Using Media and Materials
BELOW IS A VIDEO WHICH WILL GIVE YOU A LITTLE PEEK INTO THE RECEPTION LEARNING ENVIRONMENT
See below for information on our topic this term.
Open Mornings

Calcot Infant School will be holding open mornings over the next couple of months to enable prospective families to view the school and get a taste of what our amazing school can offer.

Read more

OFSTED 2023

Our schools were inspected in 2023 and both schools were recognised for their excellent drive to provide children with an exciting, broad and balanced curriculum. It was commented upon that as pupils move through the school, there is a wealth of opportunities to enrich their lives, including lunchtime, after-school clubs, arts and sporting events.

Read more
All latest news