Our Nursery
Welcome to our Nursery webpage. Our teacher is Mrs Mayhew! Two years ago we started to develop our own forest school and we can often be found on the field building shelters and climbing trees. Our Nursery Nurse is Mrs Ruse and we have two lovely teaching assistant called Mrs Anwar and Mrs Dunk.
We run two nursery sessions each day. Our first begins at 8:45 and finishes at 11:45. Our afternoon session begins at 12:30 and finishes at 3:30. Each day we are involved in some guided group work, whole class learning and independent learning. Once a week we have a P.E lesson in the school hall. One of our favourite activities is 'forest school'. We have lots of fun learning about the outdoors and developing our skills by building dens, climbing trees, whittling sticks, problem solving and creating new contraptions. All of our sessions are run by a fully qualified forest school instructor.
Our outdoor learning area is still being developed and Mrs Mayhew and our teaching assistants have lots of ideas for it. At the moment we love our mud kitchen, home made shelters and gravel pit which houses our trucks.
We are excited to announce that during the summer holidays 2018 the interior of our nursery building was totally refurbished. We are now looking forward to making improvements to our outdoor learning environment.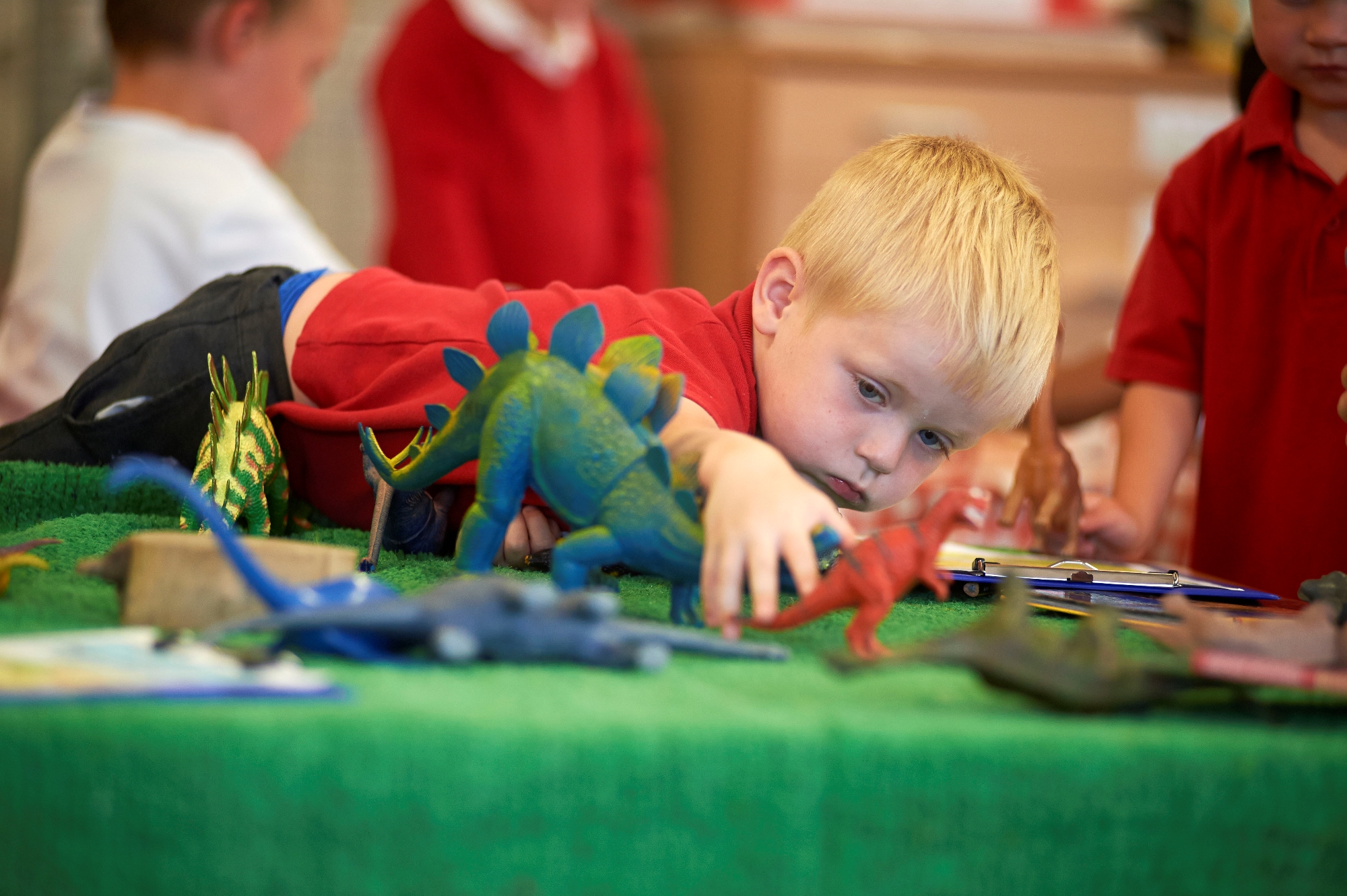 Severe Weather Newsletter

Please read our Severe Weather Newsletter for 2019/2020

Read more

Nursery Places Available

We have some spaces available in our Nursery for September 2019. If you are interested please call the school and we will be happy to help you with your enquiries.

Read more

Young Carer's Awareness Day 2019

On the 31st January is Young Carer's Awareness Day. Current figures are that 1 in 5 secondary children have a caring role. The figures are 1 in 10 for children under the age of 10.

A young carer is someone under 18 who helps look after someone in their family, or a friend, who is ill, disabled or misuses drugs or alcohol. They will do many tasks like:

Practical tasks, such as cooking, housework or shopping.

Physical care, such as helping someone out of bed.

Emotional support, such as talking to someone who is distressed.

Personal care, such as helping someone dress.

Managing the family budget and collecting prescriptions.

Helping to give medicine.

Helping someone communicate.

Looking after brothers and sisters.

If you would like more information as to how to help a young carer. Please click on the link below.

West Berkshire Young Carers website

Read more
All latest news