Our Learning
Our Curriculum
We have embedded the National Curriculum, introduced in 2014, across our schools and staff work hard to give children learning opportunities that challenge and inspire them to reach their full potential. We have specialist teachers visiting the school each week to support our music, art, French and PE curriculum and to provide additional enrichment clubs in sport and music.
Throughout the year we celebrate and share our sporting and creative skills.
Sports Week
We love our sports week which a whole week dedicated to sport. During the week all children from Nursery to Year Six have numerous opportunities to try out new sports such as hurling, pillow polo, caving, bmx biking, archery, ultimate frisbee and Bollywood Dancing. We are also lucky enough to have assemblies and training sessions run by professional athletes such as Zinzan Brooke (New Zealand Rugby Union Footballer), Ian Rose (Paralympian Judo Medallist) and Rachel Burford (Ladies England Rugby).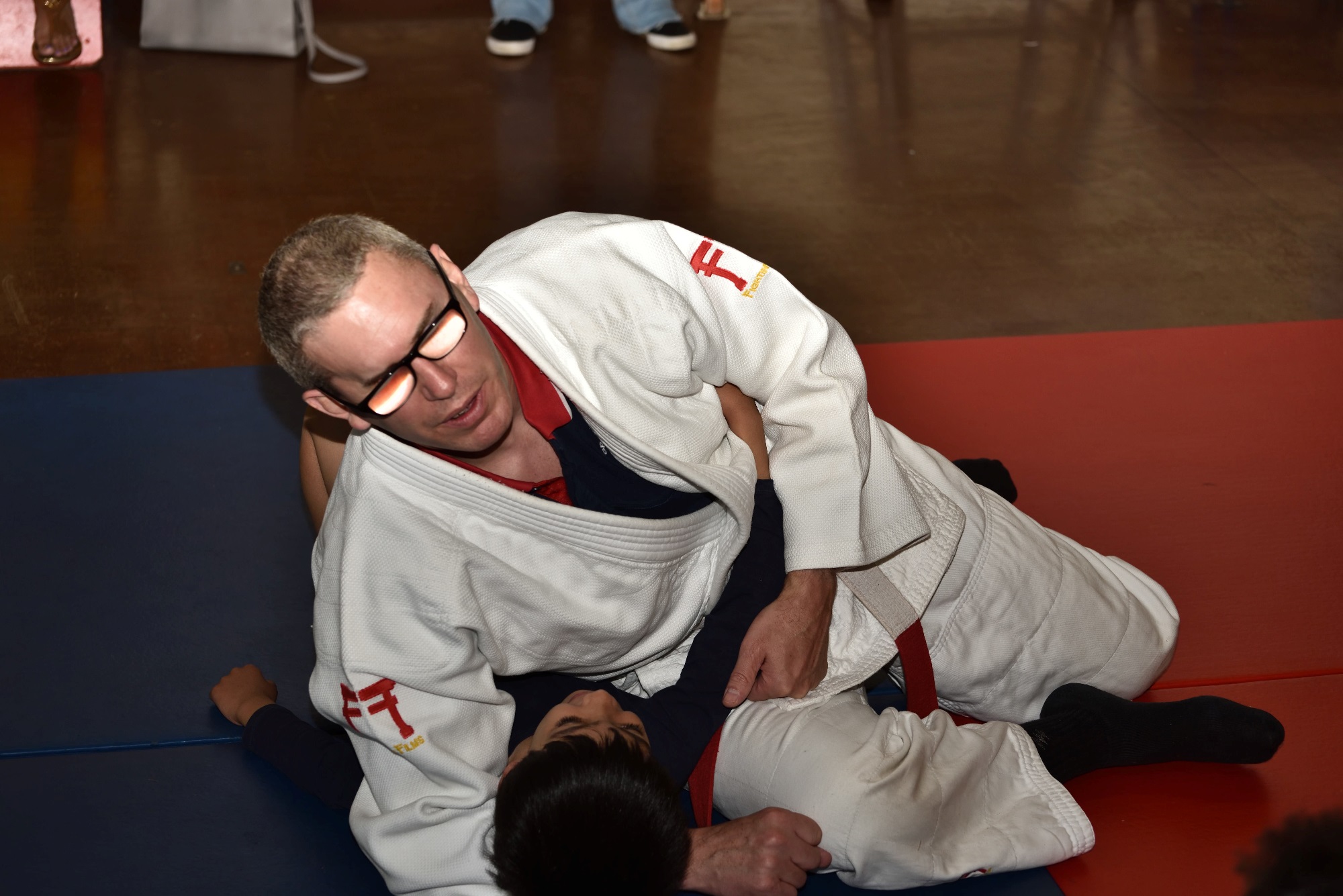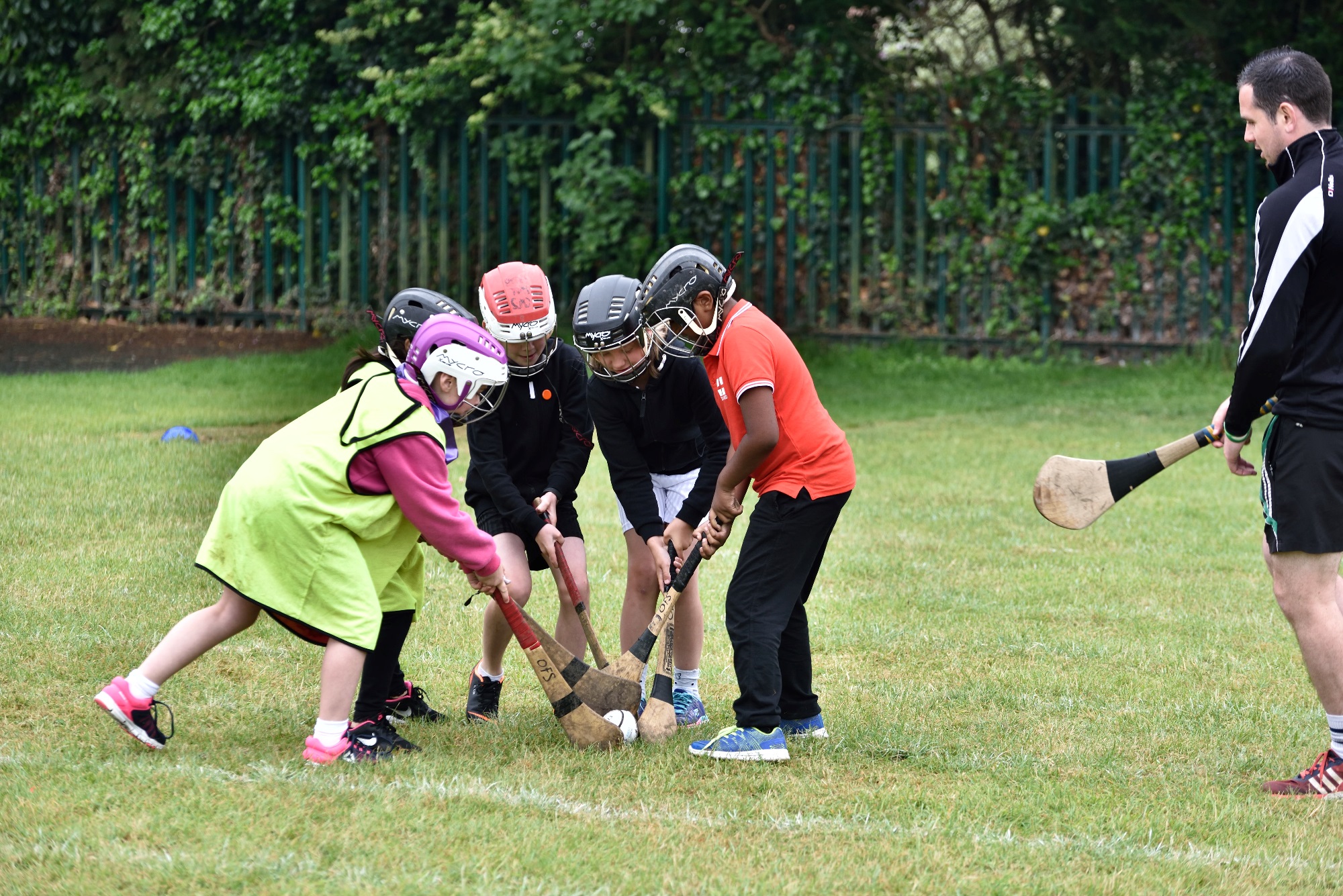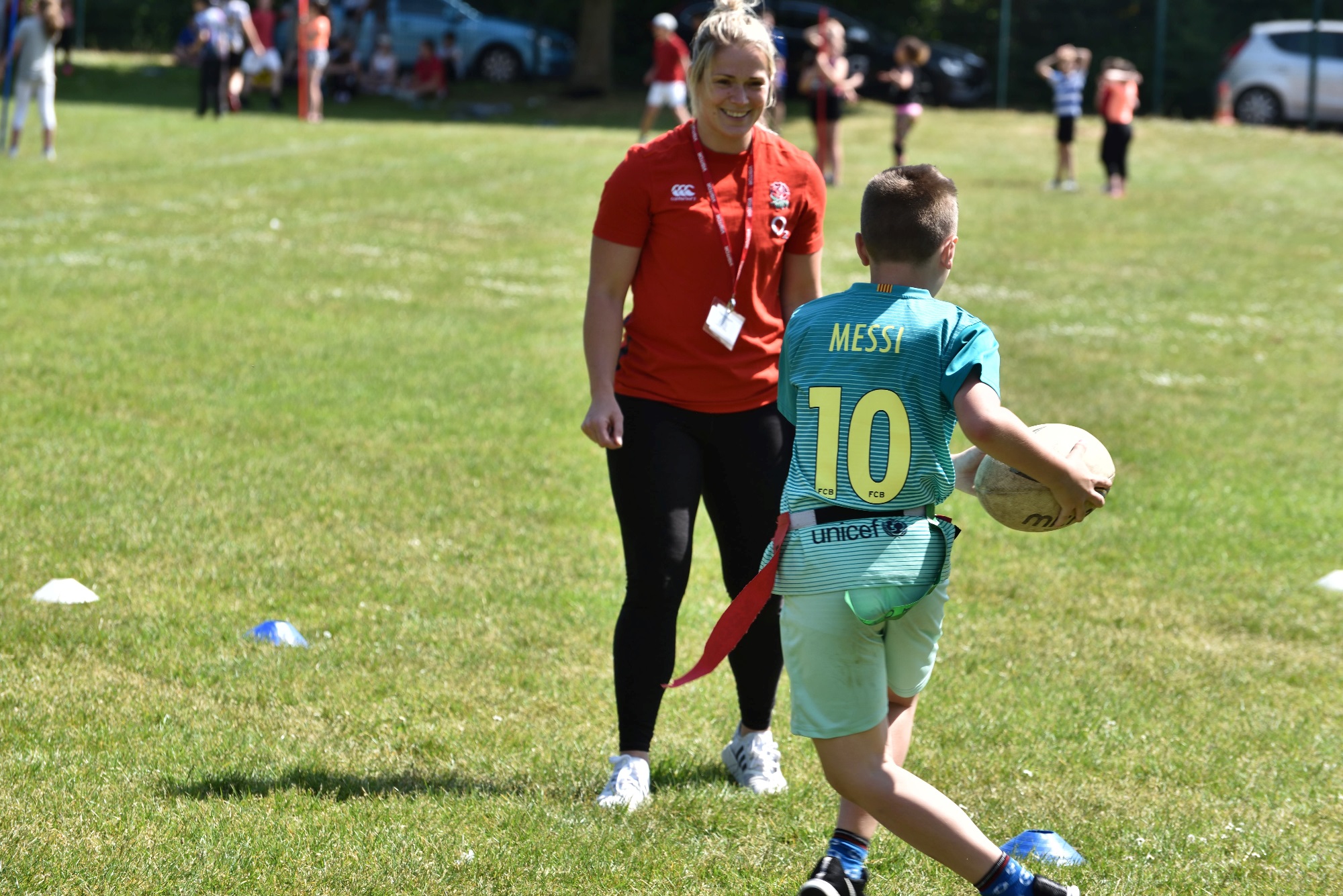 Creative Arts Week
During our creative arts week we dedicate our learning time to exploring the arts. We create large pieces of art work which display throughout the school and put on musical concerts for our parents. The Year 4 Rock Band showcase their skills and we finish the week with a carnival. Parents and family members enjoy sitting out on the grounds while all the children in the school sing, dance and perform. Our Year 5 and 6 children, who have had steel pan lessons throughout the year, play for the carnival. While the staff and children love dressing up in bright carnival clothes, dancing around waving their glow sticks and blowing their whistles this is not compulsory!
Details of the National Curriculum your child will be following can be found through clicking here
Termly curriculum letters are sent home via parent mail each term. Should you need a paper copy please contact the school office.
Successful learning relies on excellent communication between children, parents/carers and staff. If you have any concerns please make an appointment to see your child's teacher.
If you have any concerns about your child's learning journey throughout school please click here to see who the best person is to speak to.
Open Mornings

Calcot Infant School will be holding open mornings over the next couple of months to enable prospective families to view the school and get a taste of what our amazing school can offer.

Read more

OFSTED 2023

Our schools were inspected in 2023 and both schools were recognised for their excellent drive to provide children with an exciting, broad and balanced curriculum. It was commented upon that as pupils move through the school, there is a wealth of opportunities to enrich their lives, including lunchtime, after-school clubs, arts and sporting events.

Read more
All latest news