Nursery Application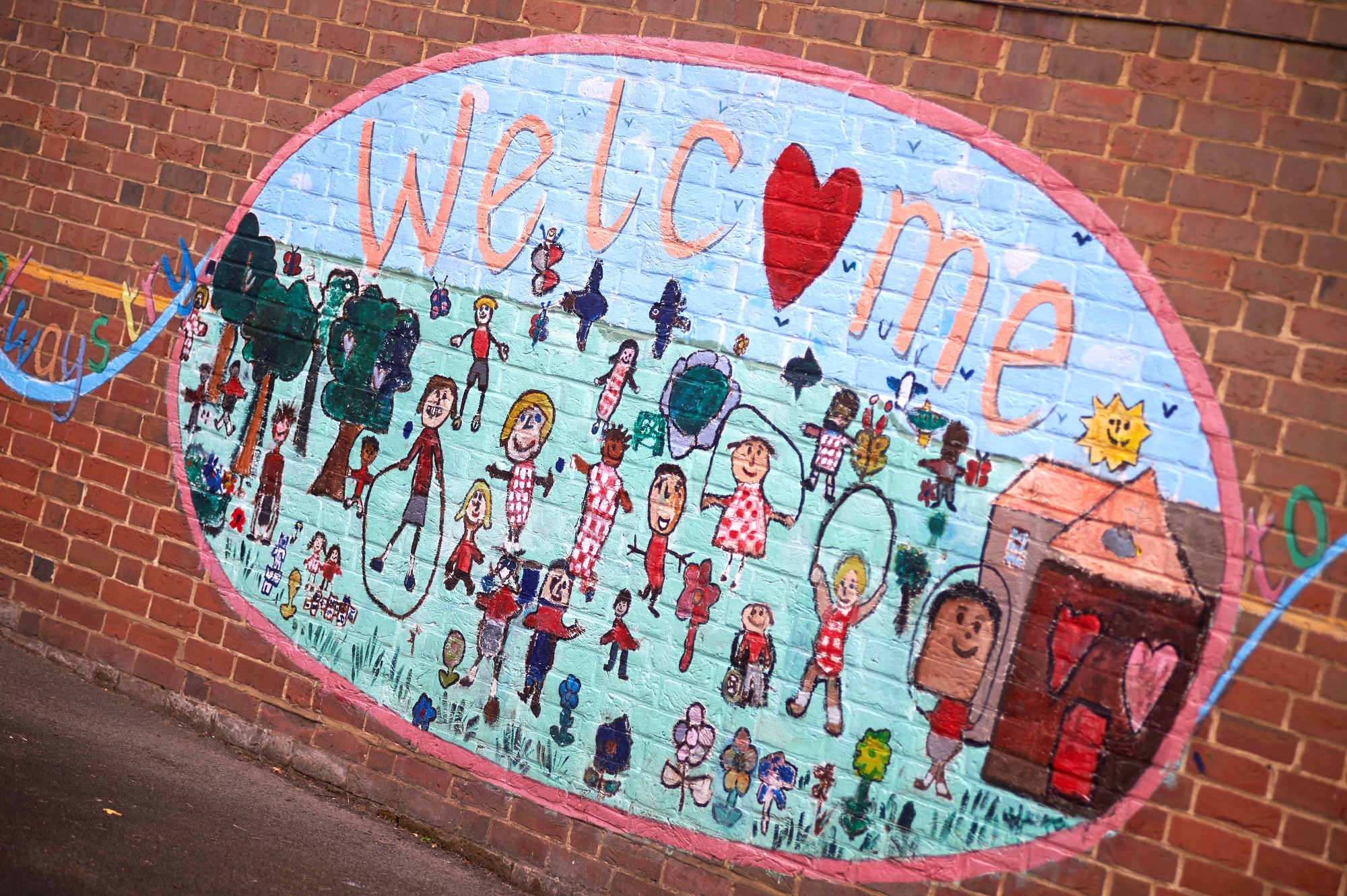 Welcome
We are so pleased that you are interested in joining our school community. We warmly welcome visits so if you have not yet had the chance to pop in and see our Nursery School in action then please contact us to arrange an opportunity to do this.
Children are able to join our nursery the term after they are three years old however you are able to apply for a place for your child from the age of two. Your child will then be placed on our waiting list until they are of Nursery age.
The school will contact you the term before your child is due to start our nursery to discuss your application and arrange further visits, a taster session and a home visit. At this stage we will do all that we can to help ensure that your child has a smooth transition into Nursery.
If you would like to apply for a place, for your child, in our Nursery School then please click HERE and you will be re-directed to our admission page where you will be able to find the appropriate form and information.
Open Mornings

Calcot Infant School will be holding open mornings over the next couple of months to enable prospective families to view the school and get a taste of what our amazing school can offer.

Read more

OFSTED 2023

Our schools were inspected in 2023 and both schools were recognised for their excellent drive to provide children with an exciting, broad and balanced curriculum. It was commented upon that as pupils move through the school, there is a wealth of opportunities to enrich their lives, including lunchtime, after-school clubs, arts and sporting events.

Read more
All latest news