Forest School
What is Forest School?
Forest School is a project that started in Denmark and was brought to England in 1995. Forest School is the use of the outdoor environment where children are given the opportunity to explore nature first hand; encouraging growth in confidence, independence and raising self-esteem.
What will my child do at Forest School?
During our visits your child will be taking part in lots of exciting activities such as den building, finding out about the different plants, trees and insects they may find, learning about fires and safety, and using various tools. The children will also learn about looking after their environment.
How often will my child go to Forest School?
Children have the opportunity to go to Forest School weekly for a block of sessions that last half a term. In total all the children will attend sessions for half of the academic year.
What does my child need to go to Forest School?
Children need to bring in old home clothes that can be worn to Forest Schools. On your child's Forest School day please can you make sure your child comes to school with a bag of clothes - jogging bottoms, t-shirt, long sleeved jumpers, trainers/wellington boots and rain coat. In winter the children will need warm coats, hats and gloves.
For more information about Forest Schools please look at the Forest School Association Website:
http://www.forestschoolassociation.org/full-principles-and-criteria-for-good-practice/
If you have any questions, would like more information or are interested in joining us at Forest School please speak to Mrs Mayhew.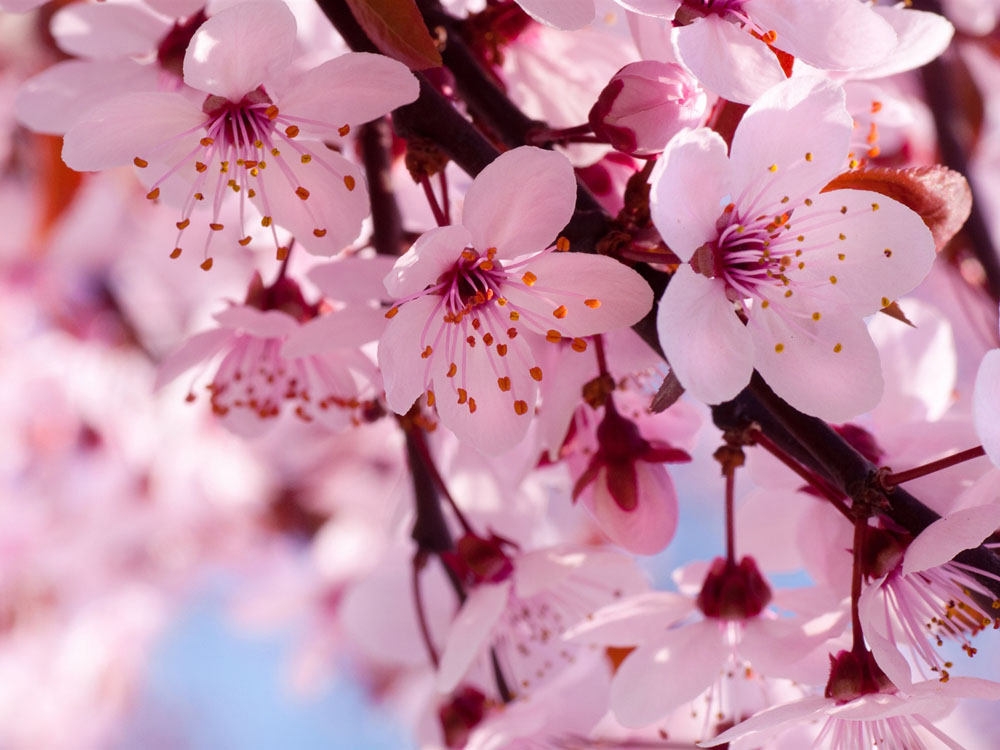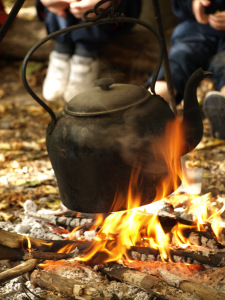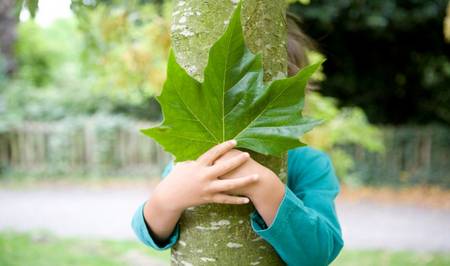 Severe Weather Newsletter

Please read our Severe Weather Newsletter for 2019/2020

Read more

Nursery Places Available

We have some spaces available in our Nursery for September 2019. If you are interested please call the school and we will be happy to help you with your enquiries.

Read more
All latest news