Family Support
It is so important that out school community supports each other and our Family School Support Workers play an important part in doing just this. We have two amazing family support workers who are always happy to help. Both of whom are trained and qualified in a number of areas including mental health first aid.
Mrs Chester (Infant School Family Support Worker) Mrs Smith (Junior School Family Support Worker)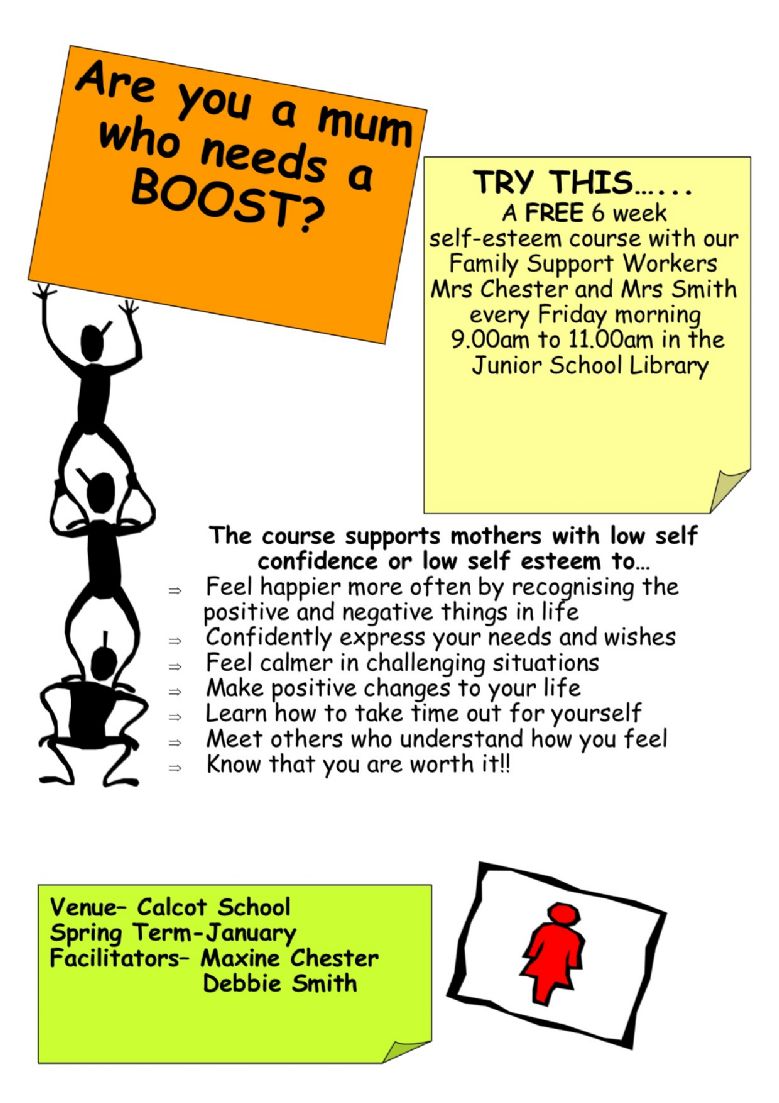 One of their roles is to work closely with children and families who may be experiencing difficulties, this could be as simple as a misunderstanding with friends or it could be a more complex issue such as bereavement or a change in family circumstance. It may be that the support is needed for a short while or it could be a longer process.
At Calcot Schools the emotional welfare of our school community is of the greatest importance and having dedicated Family School Support Workers enables these issues to be given the time and care needed to be sensitively and compassionately worked through together.
Working with and supporting families in different ways…
We can listen and appreciate parents/carers issues and offer suggestions and advice for individuals and families on behaviour management, boundaries, routines, school attendance, e-safety and healthy eating to name a few.

We can refer and signpost to other services available within West Berkshire and Reading.

We work with families who are going through difficult times including relationship breakdown, bereavement, mental well-being and financial hardship.

We can provide support with housing.

In consultation with parents/carers we can support children on a 1:1 basis, listening and working with them in different ways, e.g. family issues: bereavement, new baby in the family, parent's separation/divorce.

We run a number of workshops and parenting classes including Living with under 12s, Boost, Stress and Anxiety.
What do our parents say about us ?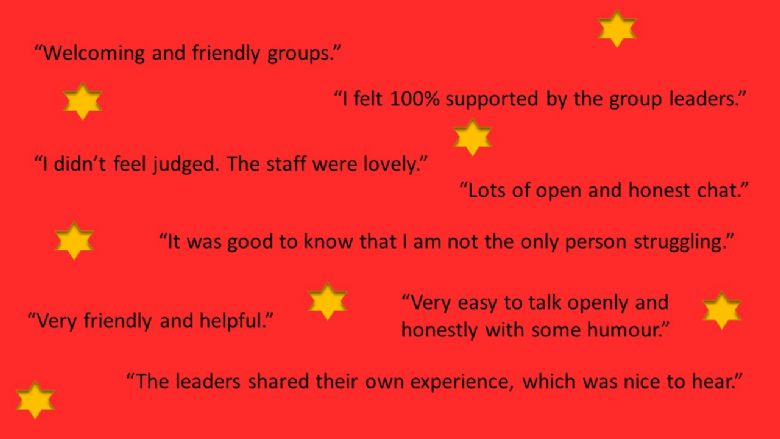 Make an appointment to see us today!
Would you like a friendly chat? Do you know where to go for any advice/support? We are here to help in any way we can.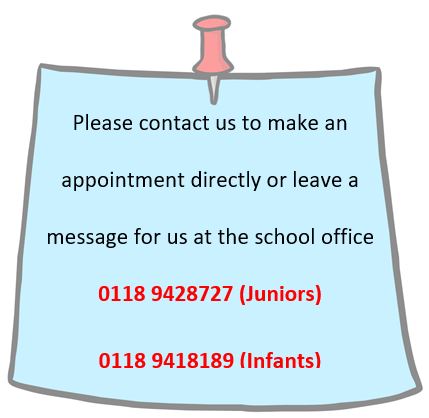 Open Mornings

Calcot Infant School will be holding open mornings over the next couple of months to enable prospective families to view the school and get a taste of what our amazing school can offer.

Read more

OFSTED 2023

Our schools were inspected in 2023 and both schools were recognised for their excellent drive to provide children with an exciting, broad and balanced curriculum. It was commented upon that as pupils move through the school, there is a wealth of opportunities to enrich their lives, including lunchtime, after-school clubs, arts and sporting events.

Read more
All latest news