Emotional Support

WELCOME from the Inclusion Team
Miss E Kirkby - Inclusion Manager
Mrs D Smith - ELSA/FSSW Junior School
Mrs M Chester - ELSA/FSSW Infant School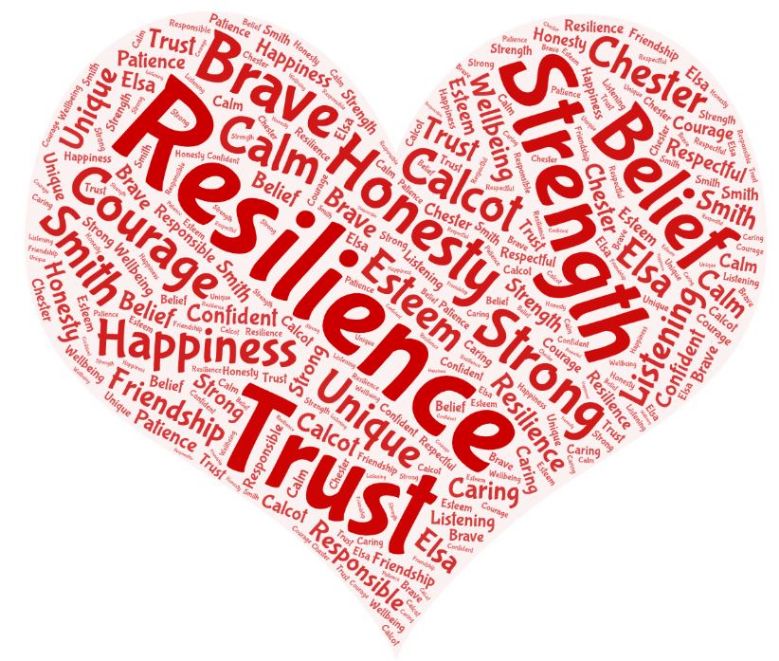 In order for children to thrive educationally it is essential that a child's physical and emotional needs are met. In today's society children find themselves struggling more and more due to growing pressures to succeed in a world where escape from social media is near impossible. Pastoral care is excellent here at Calcot schools because it is firmly embedded in our aims, values and beliefs and we work hard to nurture every single child and help families in an environment built upon mutual respect and trust. Our staff pride themselves on knowing each and every child, so we are able to foster our pupils' development as much as their academic progress. Taking the time to say, ' Hello, how did your football match go this weekend?' and show that you care is as important as teaching our children to read and write. After all the physical and emotional welfare of our pupils is the essential foundation upon which learning can take place.
What support is available at Calcot?
All our pupils are primarily in the care of their class teacher who has responsibility for their well-being, but sometimes a child may need extra pastoral support. Similarly, it is essential that as a school community we can support all of our families, if and when they encounter trying times. To support with this we have a highly skilled and qualified team of experts who can provide support in many ways including:
Providing our pupils with ELSA (Emotion Literacy )support who may be :
Experiencing emotional difficulties
Dealing with loss through separation, divorce and bereavement
Struggling with low self-esteem
In addition to pastoral support in class, provided by their class teacher, our children are also provided support through our qualified ELSAs (Emotional Literacy Support Assistant).
Providing our families with support who may:
Need support and ideas on how to manage and prevent behaviour problems
Want to build their own self-esteem
Need help and support with housing
Require help in being directed to outside agencies including support groups for domestic abuse, substance misuse
Need financial advice or emergency food provisions
Families are supported by our Family School Support Worker.
For more information on the support our pastoral team provide for both our children and families, please see the pages to the left of this one.
Open Mornings

Calcot Infant School will be holding open mornings over the next couple of months to enable prospective families to view the school and get a taste of what our amazing school can offer.

Read more

OFSTED 2023

Our schools were inspected in 2023 and both schools were recognised for their excellent drive to provide children with an exciting, broad and balanced curriculum. It was commented upon that as pupils move through the school, there is a wealth of opportunities to enrich their lives, including lunchtime, after-school clubs, arts and sporting events.

Read more
All latest news