Early Years Foundation Stage (EYFS)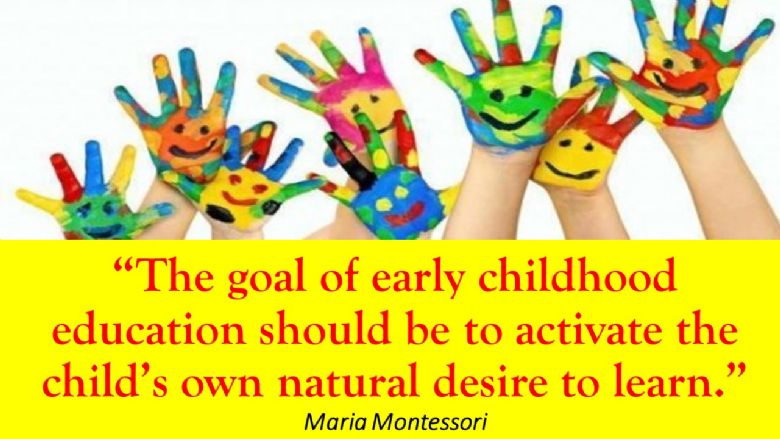 At Calcot Schools we know that a child's early years are the foundation for his or her future development, providing a strong base for lifelong learning. A child's experiences during the first stage of their learning can have a significant impact on their future chances so we greatly value the important role that the Early Years Foundation Stage (EYFS) plays in laying these secure foundations.
Our Curriculum Intent
At Calcot Infant School, it is our intent to deliver an ambitious and inclusive Early Years curriculum across our Nursery and Reception classes enabling all of our learners to flourish. Our curriculum has been designed to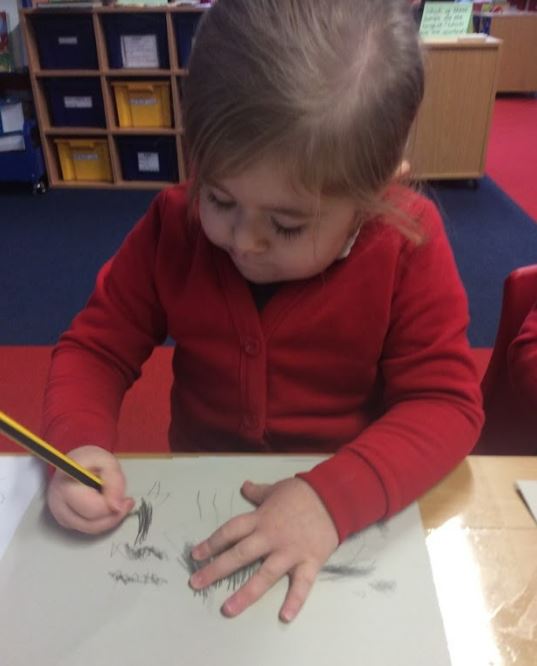 lay strong foundations for future learning. It is coherently planned so that it builds upon what children know and can do. There is a strong emphasis on the prime areas, establishing these as the gateway to all other learning:
Communication and Language – Our aim is to ensure that learning spaces are language rich environments where adults interact effectively with children. Every opportunity to develop children's oracy skills will be harnessed, to ensure that children leave the early years as effective communicators.
Physical Development – Our intent is to provide a curriculum where learners have ample opportunity to move and explore the world around them. We want our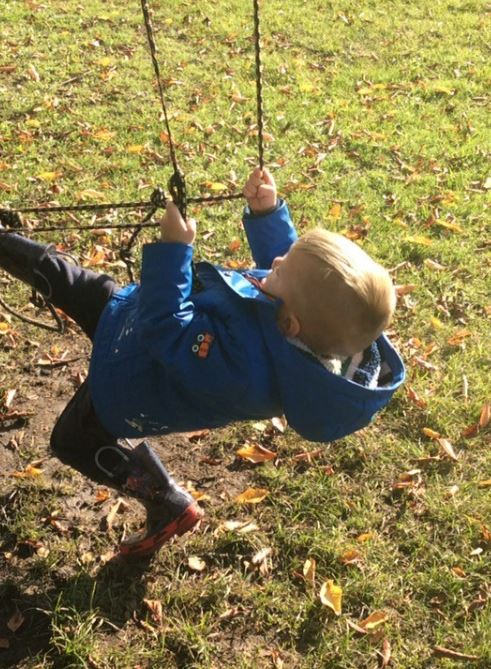 children to understand the importance of leading healthy lives and motivate them to engage in high levels of physical activity. Establishing good routines within the early years will ensure better outcomes for children's health and well-being later on in life.
Personal, Social and Emotional Development – We know that children learn most effectively when they feel safe and secure. Our intent is to ensure that children have the opportunity to grow in confidence and independence. Adults will build warm and supportive relationships with children and guide them to develop a positive sense of well-being. We aim for children to leave our early years being equipped to interact effectively with others.
The curriculum is driven to be exciting and engaging for our children. Our intent is to instil a love of learning through experiences which provoke curiosity and are rich in awe and wonder. We want to broaden children's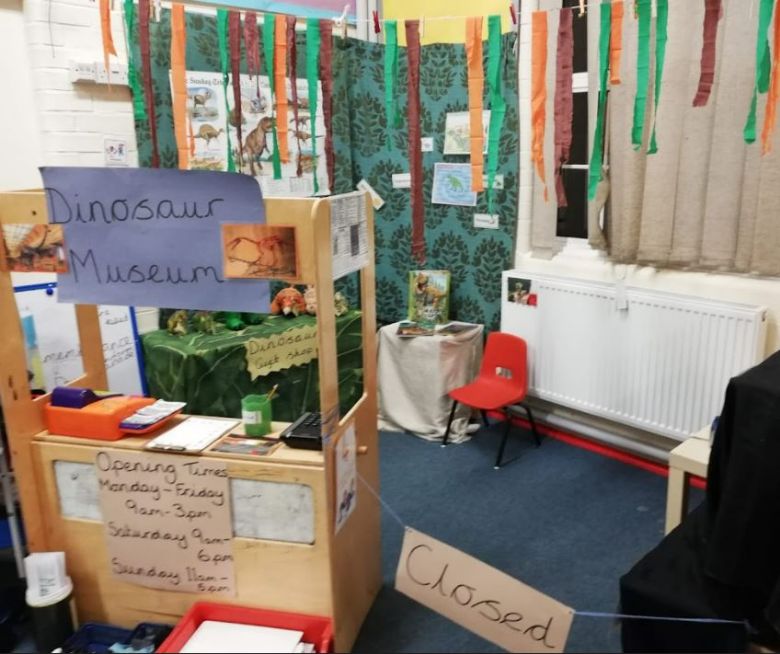 experiences, allow them to try new things and have access to opportunities which will provide the cultural capital we know they need to succeed in life.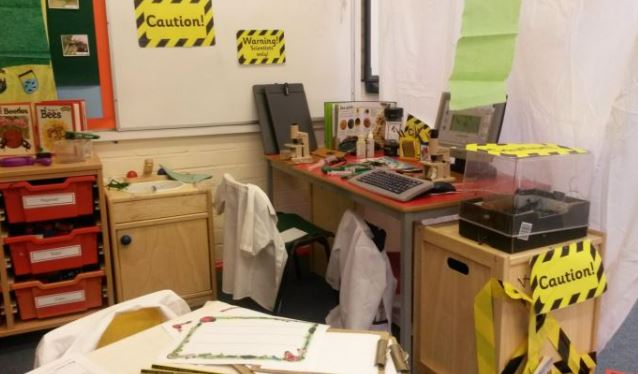 We recognise that all children are unique and our intent is to foster an inclusive approach to education by promoting diversity. The cultures, languages and traditions that children and their families bring will be valued and celebrated. We will have the same ambitions for those children who come from disadvantaged backgrounds and our curriculum will be adapted to meet their individual needs.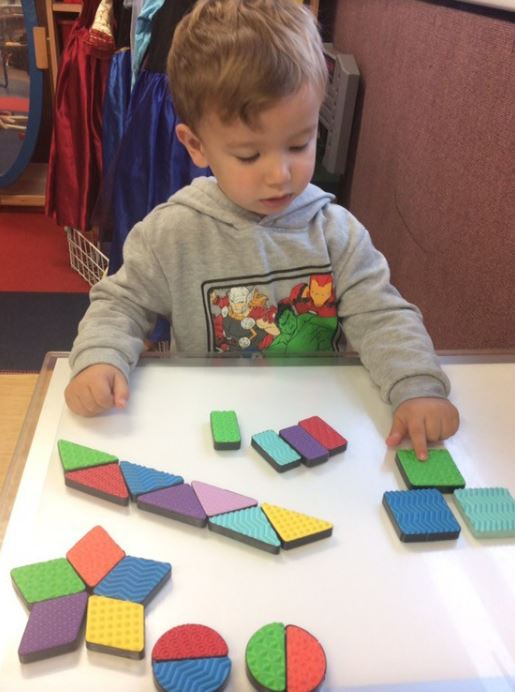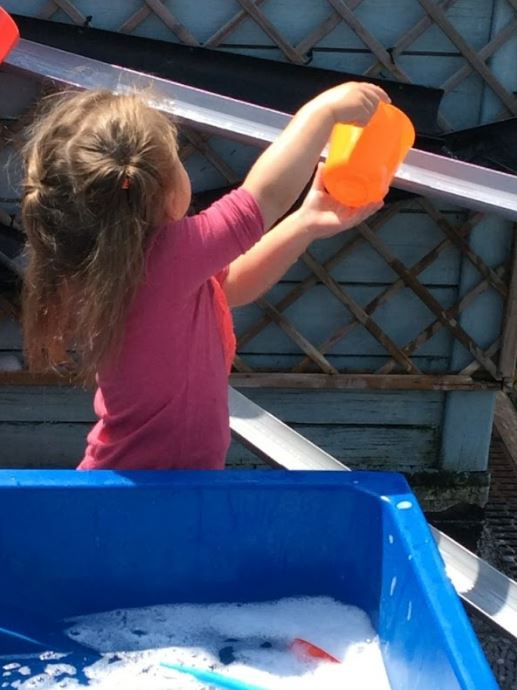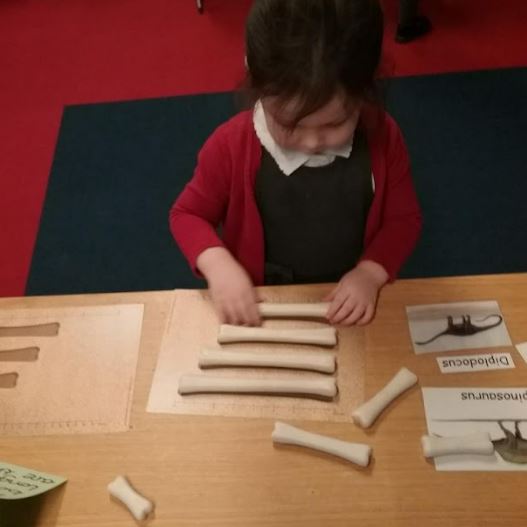 Children need to leave our early years being well-prepared for the next stage of their education.
Open Mornings

Calcot Infant School will be holding open mornings over the next couple of months to enable prospective families to view the school and get a taste of what our amazing school can offer.

Read more

OFSTED 2023

Our schools were inspected in 2023 and both schools were recognised for their excellent drive to provide children with an exciting, broad and balanced curriculum. It was commented upon that as pupils move through the school, there is a wealth of opportunities to enrich their lives, including lunchtime, after-school clubs, arts and sporting events.

Read more
All latest news