Early Birds and Tea Birds!
Welcome to breakfast club (Early Birds) and after school club (Tea Birds)
At Calcot schools we provide wrap around child care for children who attend our school, from Reception to Year SIx. Our clubs help our busy families with child care, while providing the children with a happy, safe place to spend time with friends, have fun and relax.
Early Birds' Club (Breakfast Club)
We welcome children into the Junior School hall for breakfast club from 8:00am until 8:40am, Monday through to Friday. The club is supervised by Mrs Williams and ably assisted by her support team. Children are provided with a nutritiously balanced breakfast consisting of fruit, yoghurt, cereals, toast, orange juice and milk.. Games are available for the children to play after breakfast until it is time to start school. The children are then taken to their classroom for the start of the school day.
Tea Birds' Club (After School Club)
After school club runs in the Infant hall Monday through to Friday, 3:05pm to 5:00pm. The club is supervised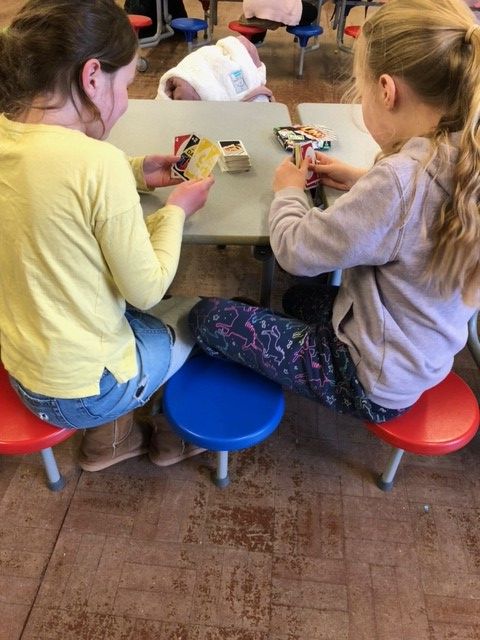 by Mrs Williams, who is supported by a team of staff. The children are given a healthy snack and then we provide a safe and welcoming environment with facilities for both indoor and outdoor play. They can spend time relaxing or playing with friends. Particular favourites include table tennis, table football, board games and art and crafts.
Fees
Breakfast Club: £3.50 per session
After School Club: £7.00 per session
Unfortunately there are limited spaces in After-School club but to find out more information or to be put on the waiting list, please contact Mrs Lyn Williams.
How do I book?
All enquiries should be directed to: outofhours@c-jun.w-berks.sch.uk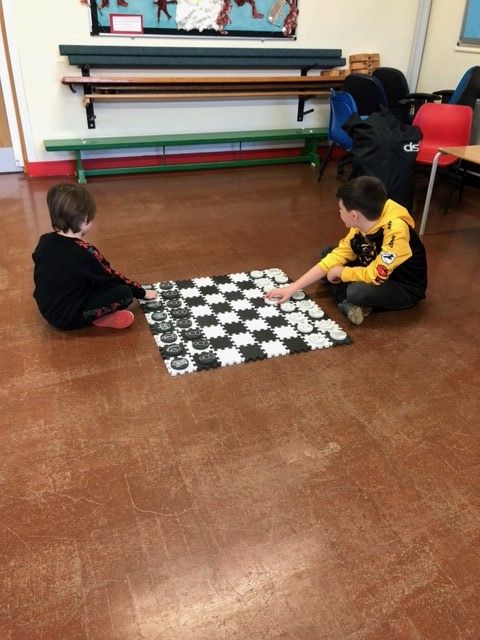 All bookings, payments and amendments will need to be made via Parentmail. With the Parentmail system, you will be able to book your sessions in advance with a minimum of 7 days' notice and pay for your sessions You will also be able to view your current balance on your account.
The booking forms are available under the account menu option.
To book – select the club you would like to book and select the days you would like to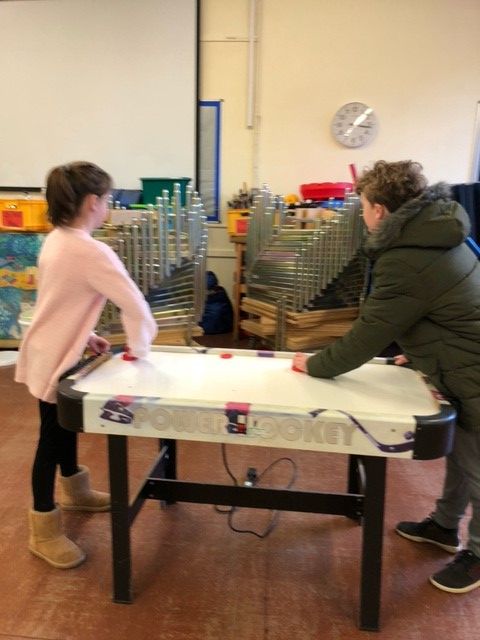 book. Once you have selected all the dates you want you can then go to the checkout. You will be asked to pay for all selected sessions at this point. If you choose the Pay Later option, your sessions stay in your checkout and will not be confirmed as a booking until you pay for the sessions. If you pay by Childcare vouchers or through a Tax Free Childcare account you will need to transfer the funds 3 days in advance of making any bookings. This will allow time for the funds to be transferred into your Parentmail account.
Please be aware, spaces are limited and once capacity is reached, the session will not be available.
A Registration document and Terms and Conditions form will need to be completed for any booking for our wrap around Early Birds or Tea Birds club. It is essential that these forms are completed. If we are not in receipt of these forms, your child will not be allowed to attend their first session.
I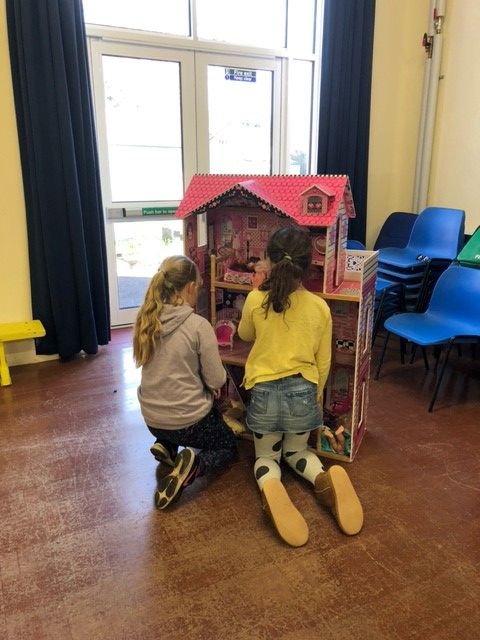 f you would like any assistance with Parentmail please call or pop into the School office where we can help you.
If you would like to apply for a place in either Breakfast or After School Club please complete the forms below and hand in to the school office at the Infant or Junior School.
Contact details: 07498162991 or email: outofhours@c-jun.w-berks.sch.uk
Updated Terms and Conditions and registration forms are available on Parentmail forms.
Severe Weather Newsletter

Please read our Severe Weather Newsletter for 2019/2020

Read more

Nursery Places Available

We have some spaces available in our Nursery. If you are interested please call the school and we will be happy to help you with your enquiries.

Read more
All latest news