Art
At Calcot Schools we believe that art is so much more than pretty pictures! Art teaches people to be critical thinkers, to look for possibilities, to explore links in history and of course to really 'look'. Learning and enjoying art is beneficial in so many ways.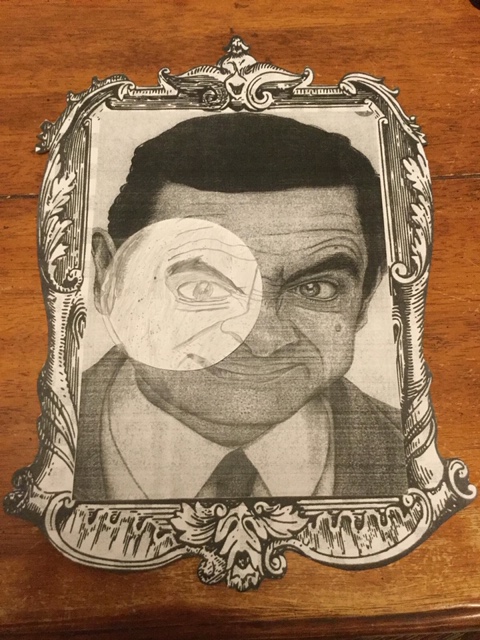 'Art is important in developing our children's ability to develop their individual creativity, express their ideas and understanding and to work both individually and collaboratively with others.' National Curriculum. At Calcot we aim to ensure that our children are able to develop key artistic skills in a wide and exciting variety of ways. Our aim is to ensure that children are confident approaching artwork, feel a strong sense of achievement, value the impact of art within their own lives and are able to reach their full potential.
'Every child is an artist. The problem is how to remain an artist once we grow up"-Pablo Picasso
" Art is not what you see but what you make others see"-Edgar Degas
Intent
Art is an important part of our children's entitlement to a broad and balanced curriculum. Art and Design provides the children with the opportunities to develop and extend skills and an opportunity to express their individual interests, thought and ideas.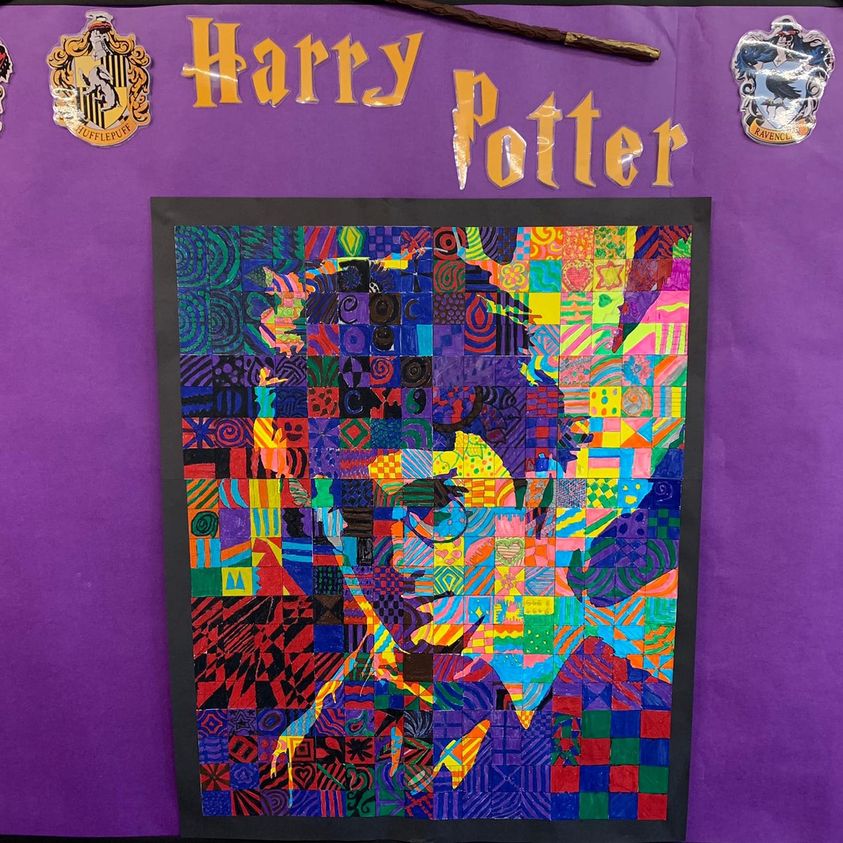 Our art curriculum is developed to engage, inspire and challenge pupils, equipping them with the knowledge and skills to experiment, invent and create their own works of art, which include natural art, sculpture, modelling, drawing, painting and collage. As pupils progress, they should be able to think critically and develop a more rigorous understanding of art including its history and how it has contributed to the culture, creativity and wealth of not just Great Britain but countries all over the world.
Aims
The national curriculum for art and design aims to ensure that all pupils:
produce creative work, exploring their ideas and recording their experiences
become proficient in drawing, painting, sculpture and other art, craft and design techniques
evaluate and analyse creative works using the language of art, craft and design
know about great artists, craft makers and designers, and understand the historical and cultural development of their art forms.
Implementation
We are lucky enough to have two specialist staff members who help us deliver our curriculum alongside our class teachers. In addition to weekly lessons we celebrate an annual creativity week, which we use to showcase our work, celebrate with our community and hold our own carnival.
The teaching and implementation of our Art Curriculum is based on the National Curriculum. It was written by specialist staff, who have a wealth of knowledge about art and was created to ensure that it is progressive and well structured, allowing children to build upon their skills year on year. It provides our children with numerous opportunities to work with different media and to explore the work of artists.
Early Years Foundation Stage
Pupils explore and use a variety of media and materials through a combination of child initiated and adult directed activities. They have opportunities to learn to: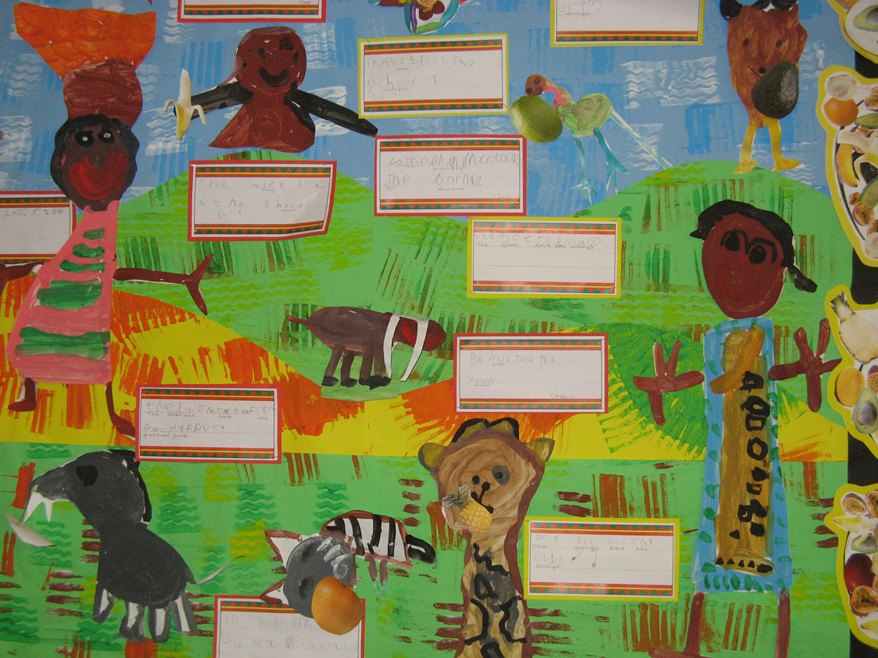 1. Explore the textures, movement, feel and look of different media and materials
2. Respond to a range of media and materials, develop their understanding of them in order to manipulate and create different effects.
3. Use different media and materials to express their own ideas
4. Explore colour and use for a particular purpose
5. Develop skills to use simple tools and techniques competently and appropriately
6. Select appropriate media and techniques and adapt their work where necessary
Key stage 1
Pupils are taught:
to use a range of materials creatively to design and make products
to use drawing, painting and sculpture to develop and share their ideas, experiences and imagination
to develop a wide range of art and design techniques in using colour, pattern, texture, line, shape, form and space
about the work of a range of artists, craft makers and designers, describing the differences and similarities between different practices and disciplines, and making links to their own work.
Key stage 2
Pupils are taught to develop their techniques, including their control and their use of materials, with creativity, experimentation and an increasing awareness of different kinds of art, craft and design.
Pupils are taught:
to create sketch books to record their observations and use them to review and revisit ideas
to improve their mastery of art and design techniques, including drawing, painting and sculpture with a range of materials [for example, pencil, charcoal, paint, clay]
about great artists, architects and designers in history.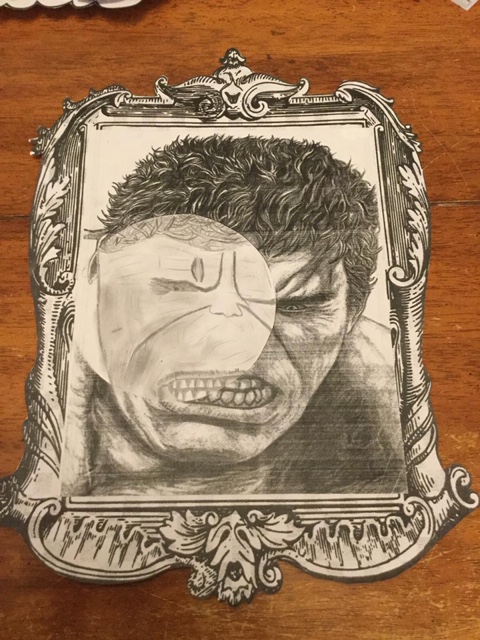 Impact
The Long Term Impact of art is significant. It enables children to pursue careers in art therapy, illustrative roles, gallery curators, teaching, fine art, architecture, media (to name but a few). To assess the impact of our curriculum, the development of our children in art and ensure that the possibilities listed above are accessible to our children we:
Carry out formative assessments throughout each lesson and at the end. This means we can give immediate verbal feedback to children to further develop their skills, knowledge and understanding and also adapt our art planning for the next lesson so that it meets our children's wide variety of needs.
In addition we carry out summative assessments throughout the year where teachers record the progress and attainment against the National Curriculum expectations of attainment. This data is analysed to inform and address any trends or gaps in attainment. Further information is gathered through pupil questionnaires; highlighting strengths and achievement and any improvements, knowledge and skills that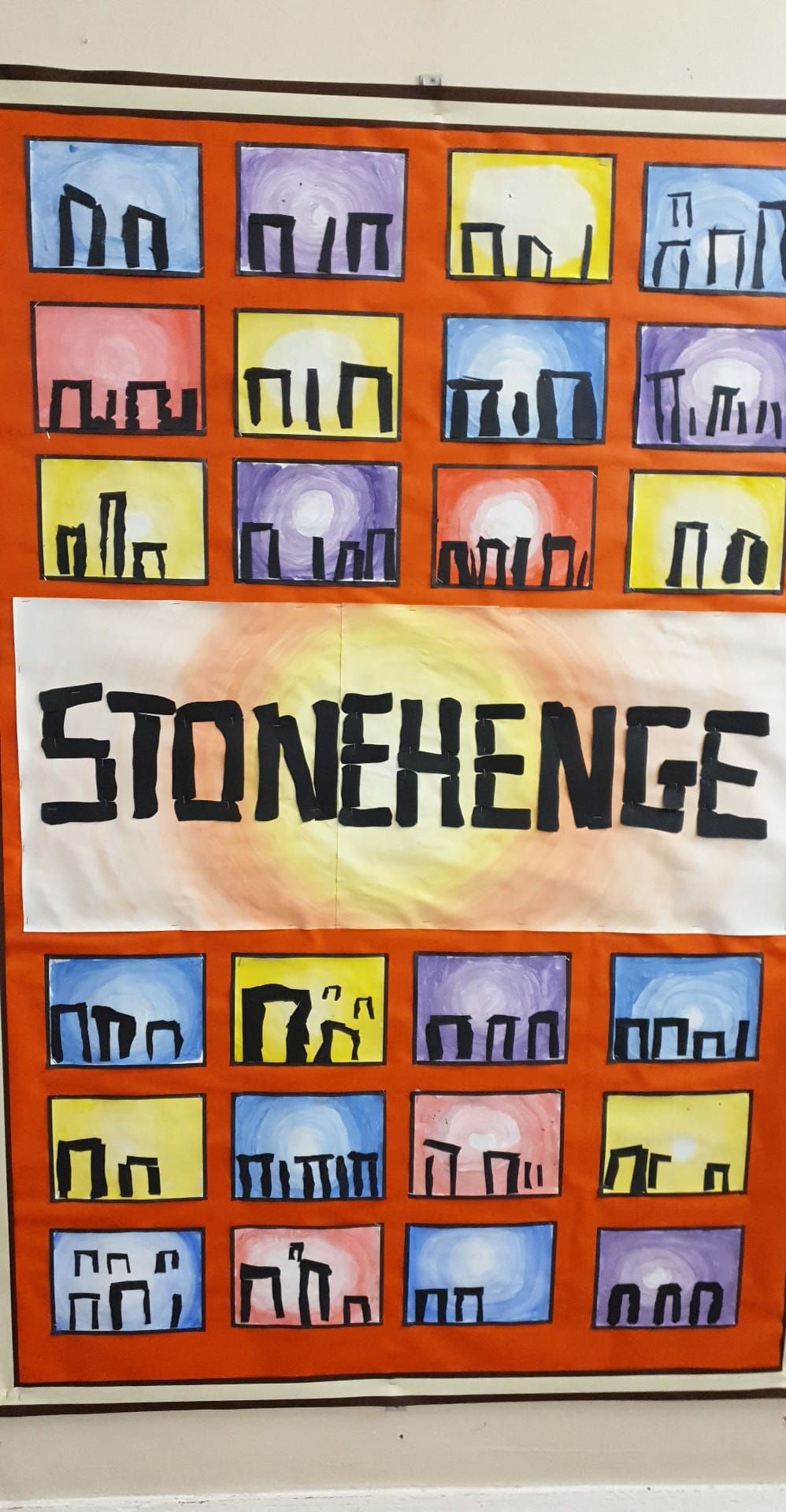 still need to be embedded.
Final end of year assessments are made using our summative assessments that has been developed in line with the national curriculum. This, alongside teacher assessments is used to identify the level in which the child is working. Parents are then notified of this in their child's end of year written report.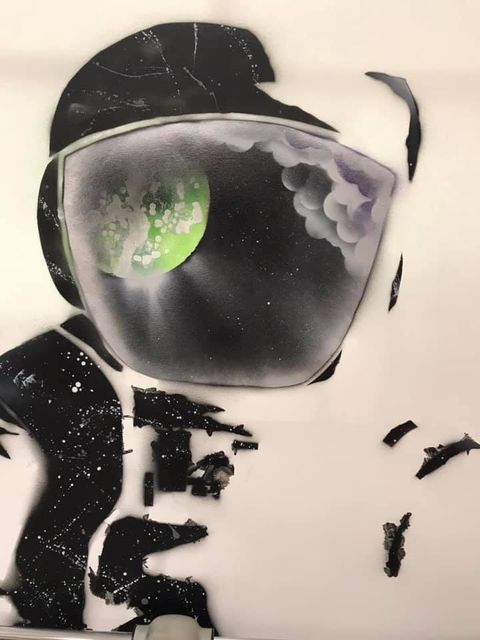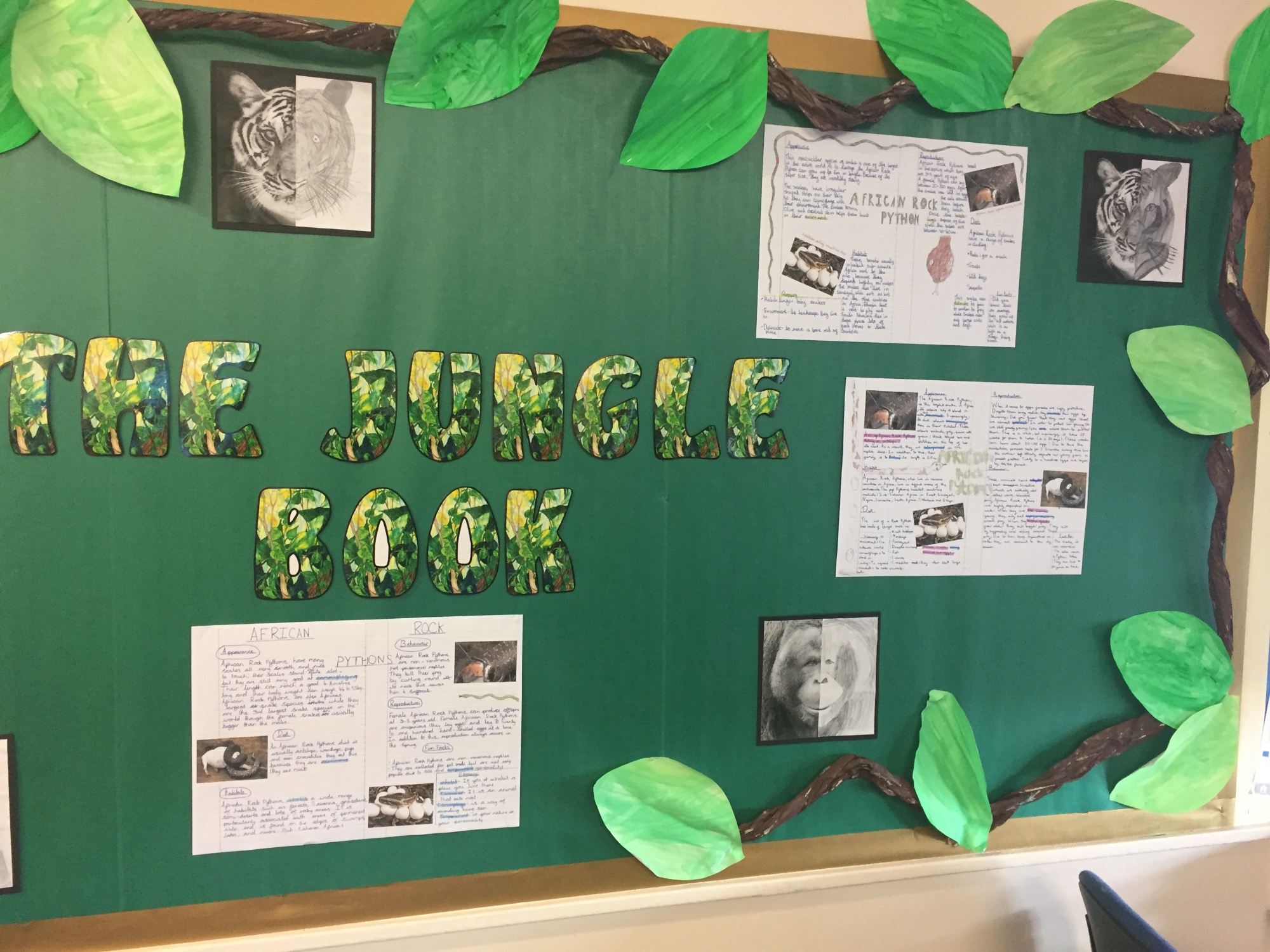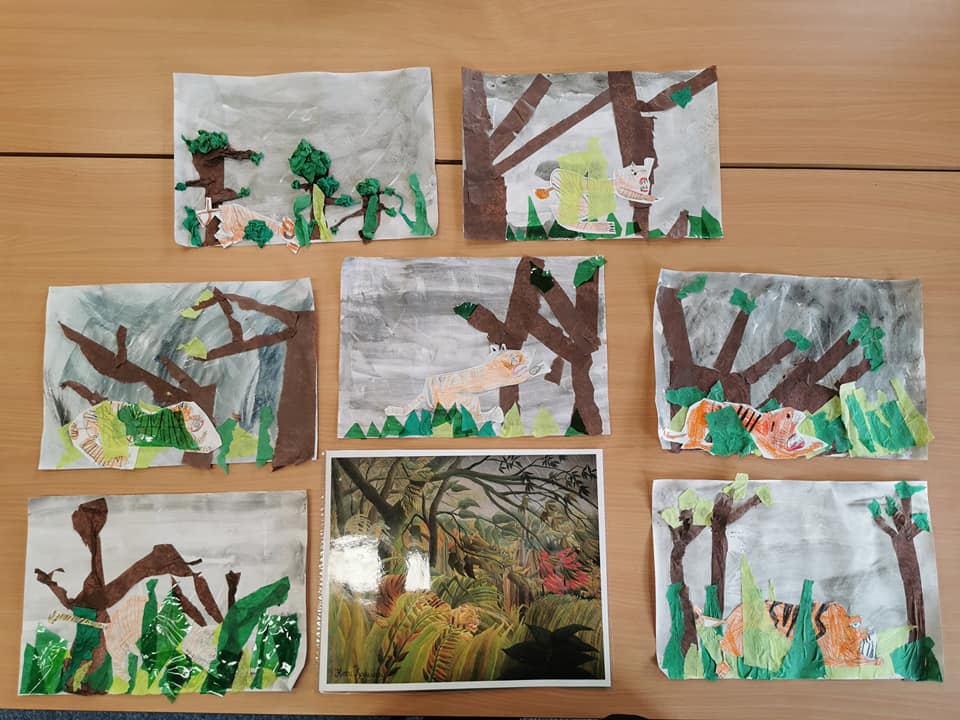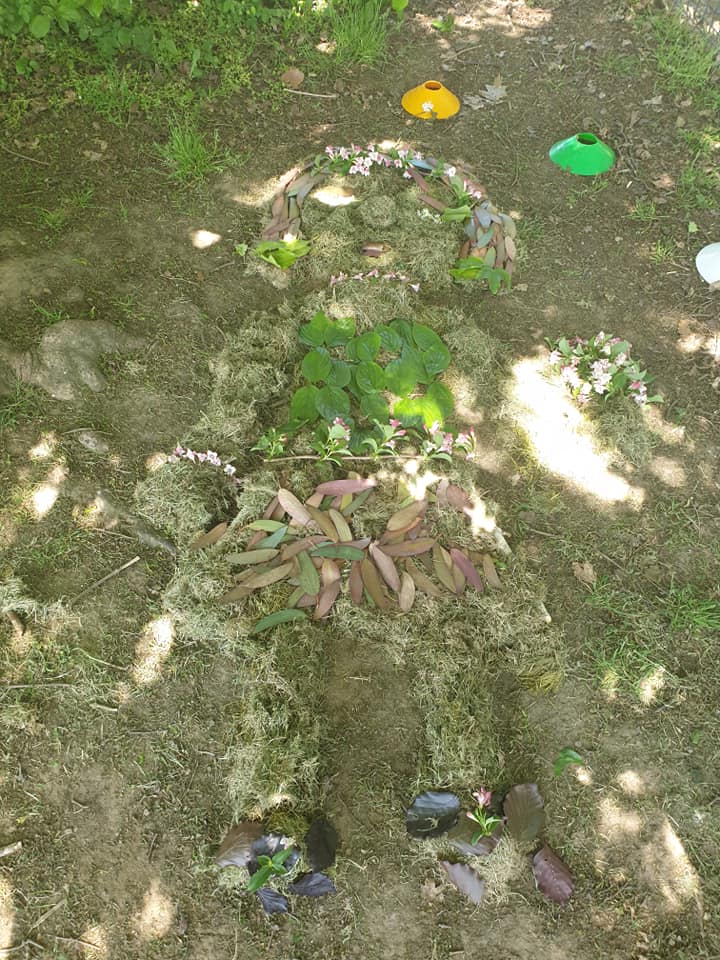 Open Mornings

Calcot Infant School will be holding open mornings over the next couple of months to enable prospective families to view the school and get a taste of what our amazing school can offer.

Read more

OFSTED 2023

Our schools were inspected in 2023 and both schools were recognised for their excellent drive to provide children with an exciting, broad and balanced curriculum. It was commented upon that as pupils move through the school, there is a wealth of opportunities to enrich their lives, including lunchtime, after-school clubs, arts and sporting events.

Read more
All latest news