SCIENCE SUCCESS!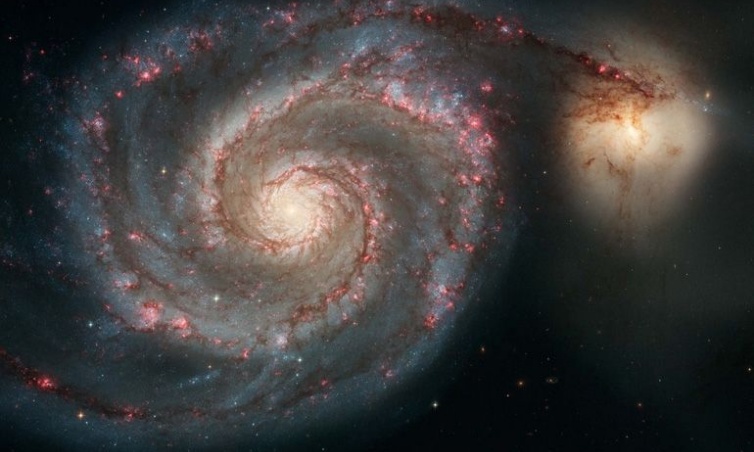 Four of our amazing Year 6 children competed in the AWE Science competition. They battled against 7 other schools and came away as 'The Winners'.
Ellie, Diezal, Carn and Joe were selected by the AWE staff to compete in the final. This was because the children impressed them with their hard work and enthusiasm towards Science when they came in to run some workshops.
The final was held on Thursday 5th July at Thatcham Town Football Club. The Calcot children competed against 8 teams, which comprised of 7 other local schools. In addition to their brilliant Scientific knowledge, they wowed the judges with their manners and consideration towards the other teams.
Well done children and many thanks to Mrs.Carr who led the children to victory!
Open Mornings

Calcot Infant School will be holding open mornings over the next couple of months to enable prospective families to view the school and get a taste of what our amazing school can offer.

Read more

OFSTED 2023

Our schools were inspected in 2023 and both schools were recognised for their excellent drive to provide children with an exciting, broad and balanced curriculum. It was commented upon that as pupils move through the school, there is a wealth of opportunities to enrich their lives, including lunchtime, after-school clubs, arts and sporting events.

Read more
All latest news