Calcot Music Extravaganza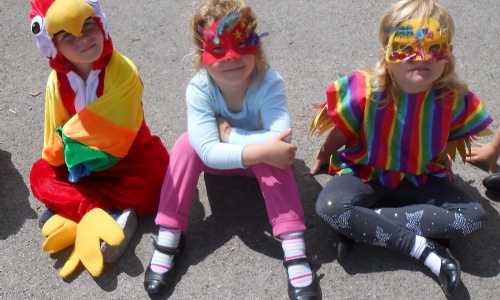 Carnival Time at Calcot Schools!
Throughout the course of the year all of the children have taken part in music lessons. The infant children have been learning how to play djembe drums. In the Junior school the children have been learning orchestral instruments and the steel pans. During the day the school came together to celebrate all of their musical achievements by holding concerts. The celebrations culminated in a musical carnvival where the children enjoyed listening to their peers play in the steel pan orchestra and dance the afternoon away.
Severe Weather Newsletter

Please read our Severe Weather Newsletter for 2019/2020

Read more

Nursery Places Available

We have some spaces available in our Nursery. If you are interested please call the school and we will be happy to help you with your enquiries.

Read more
All latest news