Has Year 6 Got Talent?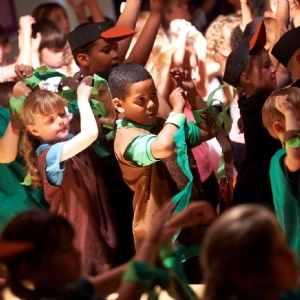 'Has Year 6 Got Talent?' assembly
On Thursday 26th November Year 6 wowed both their peers and families with their own version of 'Has Year 6 Got Talent?'. With our very own judges inspired by the likes of David Beckham, Carol Vordeman, David Walliams and not forgetting Simon Cowell, the children showcased a range of talents relating to their learning this term!
From our fantastic footballers to superb street dancers; Year 6 even sang their own National Anthem to the tune of 'Our Favourite Things' from the Sound of Music - so much better than the Aldi Christmas advert!
Thank you to all the parents, carers and friends that supported the children in learning their lines, as well as those of you that were able to attend the performance. If we don't see you before Christmas, then we hope that you have a lovely break.
From, Year 6
Severe Weather Newsletter

Please read our Severe Weather Newsletter for 2019/2020

Read more

Nursery Places Available

We have some spaces available in our Nursery. If you are interested please call the school and we will be happy to help you with your enquiries.

Read more
All latest news