1st Calcot Brownies - An Exciting Opportunity!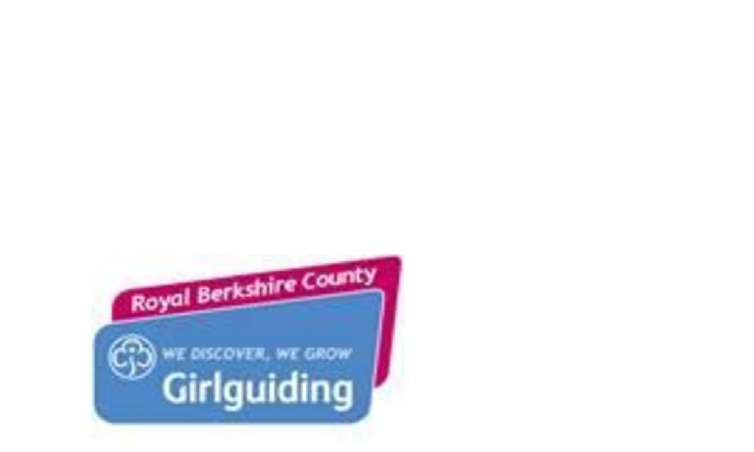 Exciting opportunity for girls aged 7 to 10 years old.
Do you enjoy having fun with other girls and want to take part in a variety of activities ranging from games, crafts, cooking, learning about the environment, outdoor pursuits, residential events and many more then 1st Calcot Brownies could be for you. We meet every Monday evening, during term time, from 6.30 pm to 8 pm at The Calcot Centre, Highview, Calcot RG31 4XD. To find out more visit the Girlguiding Website, contact Rachel at retrocobb@hotmail.com, or just come along on a Monday evening.
Severe Weather Newsletter

Please read our Severe Weather Newsletter for 2019/2020

Read more

Nursery Places Available

We have some spaces available in our Nursery for September 2019. If you are interested please call the school and we will be happy to help you with your enquiries.

Read more

Young Carer's Awareness Day 2019

On the 31st January is Young Carer's Awareness Day. Current figures are that 1 in 5 secondary children have a caring role. The figures are 1 in 10 for children under the age of 10.

A young carer is someone under 18 who helps look after someone in their family, or a friend, who is ill, disabled or misuses drugs or alcohol. They will do many tasks like:

Practical tasks, such as cooking, housework or shopping.

Physical care, such as helping someone out of bed.

Emotional support, such as talking to someone who is distressed.

Personal care, such as helping someone dress.

Managing the family budget and collecting prescriptions.

Helping to give medicine.

Helping someone communicate.

Looking after brothers and sisters.

If you would like more information as to how to help a young carer. Please click on the link below.

West Berkshire Young Carers website

Read more
All latest news