Forest School Blog
Exploring new environments.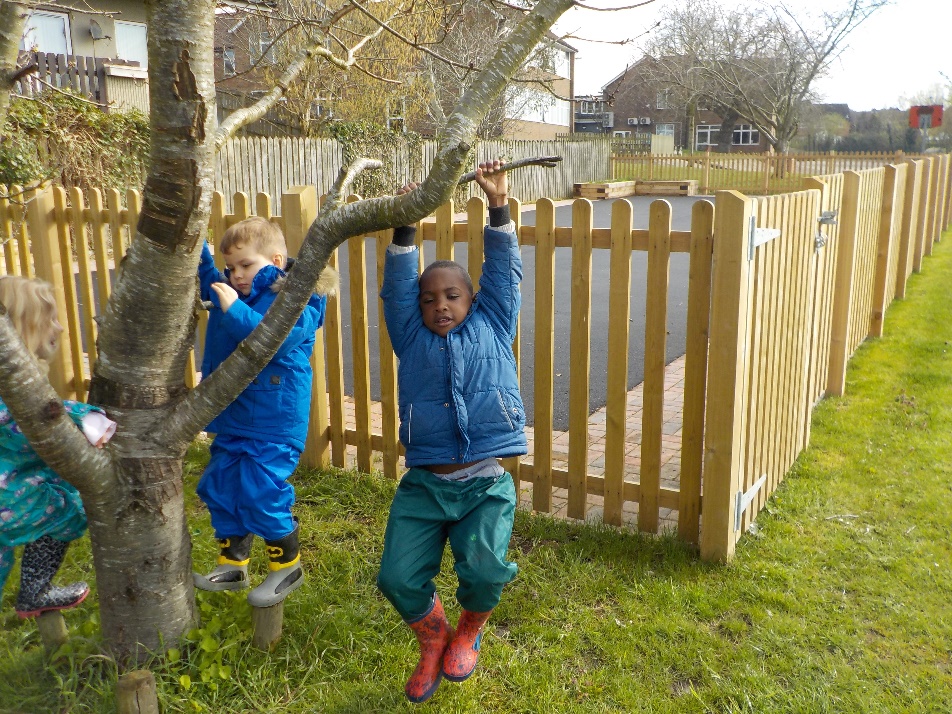 Today was the nursery children's first visit to Forest School. It was amazing.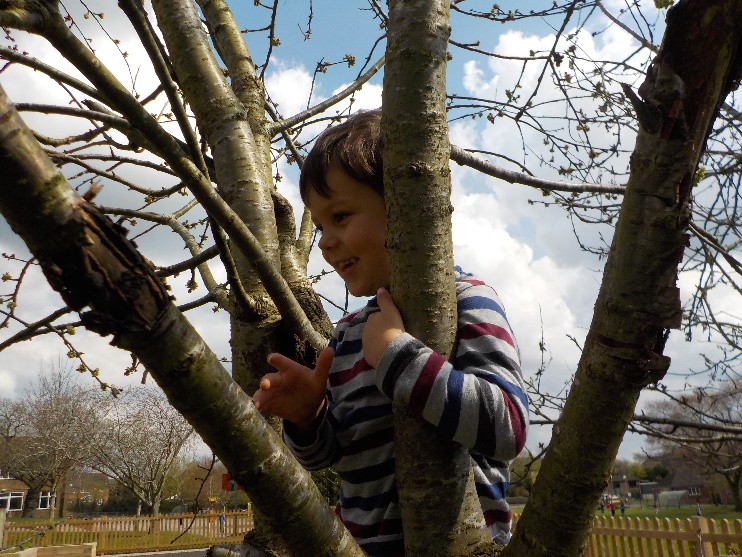 Very quickly the children began exploring their new environment. As this was their first session a lot of time was taken by just finding out about the area, negotiating footpaths carefully through the spikey bushes, jumping over braches lying on the ground, balancing carefully on the log circle and climbing trees.
T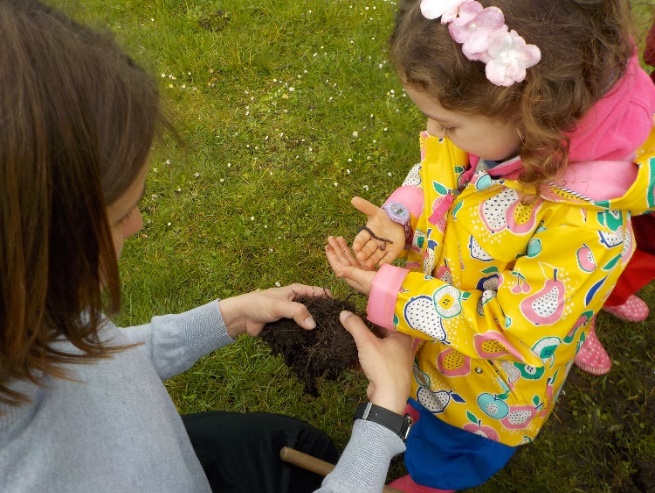 he children were really interested in the bugs and mini-beasts they were finding in the environment. Some of the children were busy digging and in search of worms and worms they found! The children spent time discussing what they looked like, felt like and where the children could find more.
​
The children were in charge of building the shelter. As the sky looked rather grey we thought it might rain so the children went straight to work on a shelter to keep us dry!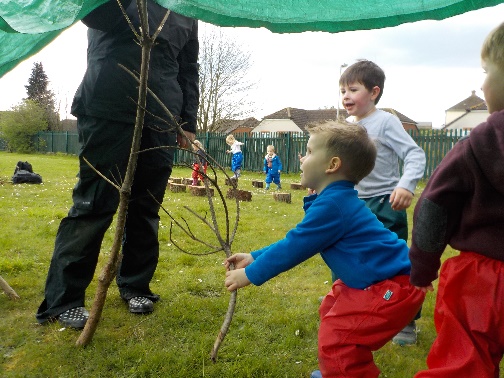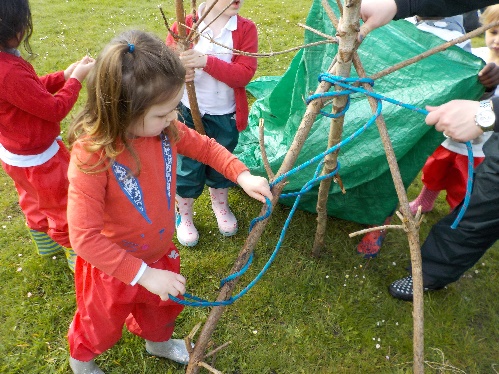 Before we left we all settled on the logs surrounding our fire triangle for hot chocolate and a story.
No blog posts have been added to this category yet.
Severe Weather Newsletter

Please read our Severe Weather Newsletter for 2019/2020

Read more

Nursery Places Available

We have some spaces available in our Nursery for September 2019. If you are interested please call the school and we will be happy to help you with your enquiries.

Read more
All latest news