Ofsted reports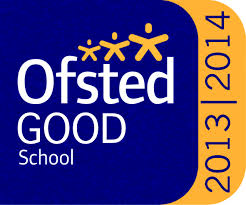 A good way to get an objective view of a school is by reading a report by teaching professionals. In 2013 the then visiting Ofsted Inspector found us to be "good" or better in all areas with the category of "Behaviour and safety of pupils" rated as "outstanding".
In October 2017, Ofsted visited our Infant School and we retained our 'Good' status. The new report below is entitled 'Calcot Infant School 10032980 Ofsted Final Report'.
You can read the full reports for both schools by clicking on the links below.
What an end to a season!

The Year 4-6 boys football team made us all incredibly proud as they competed brilliantly in an end of season tournament.

Read more

Year 2 Football Festival

The Year 2 boys were little stars as they competed in their first tournament against three other schools.

Read more

Unbeaten run continues!

The year 3-4 boys football team continue to storm ahead, without conceding a single goal.

Read more
All latest news